If you are wondering what micro-brewery exactly is then let us define it for you. A micro-brewery is a small scale craft beer business which includes making beer in small quantity and the business is independently owned. The bench-mark of a micro-brewery business is the quality, taste and unique brewing techniques used to set brewers apart.
In the USA, about 15000 barrels of craft beer is sold annually and the statistics seem to be rising consistently. How to start off and actually make micro-brewery work as a business is some crafty business in-itself.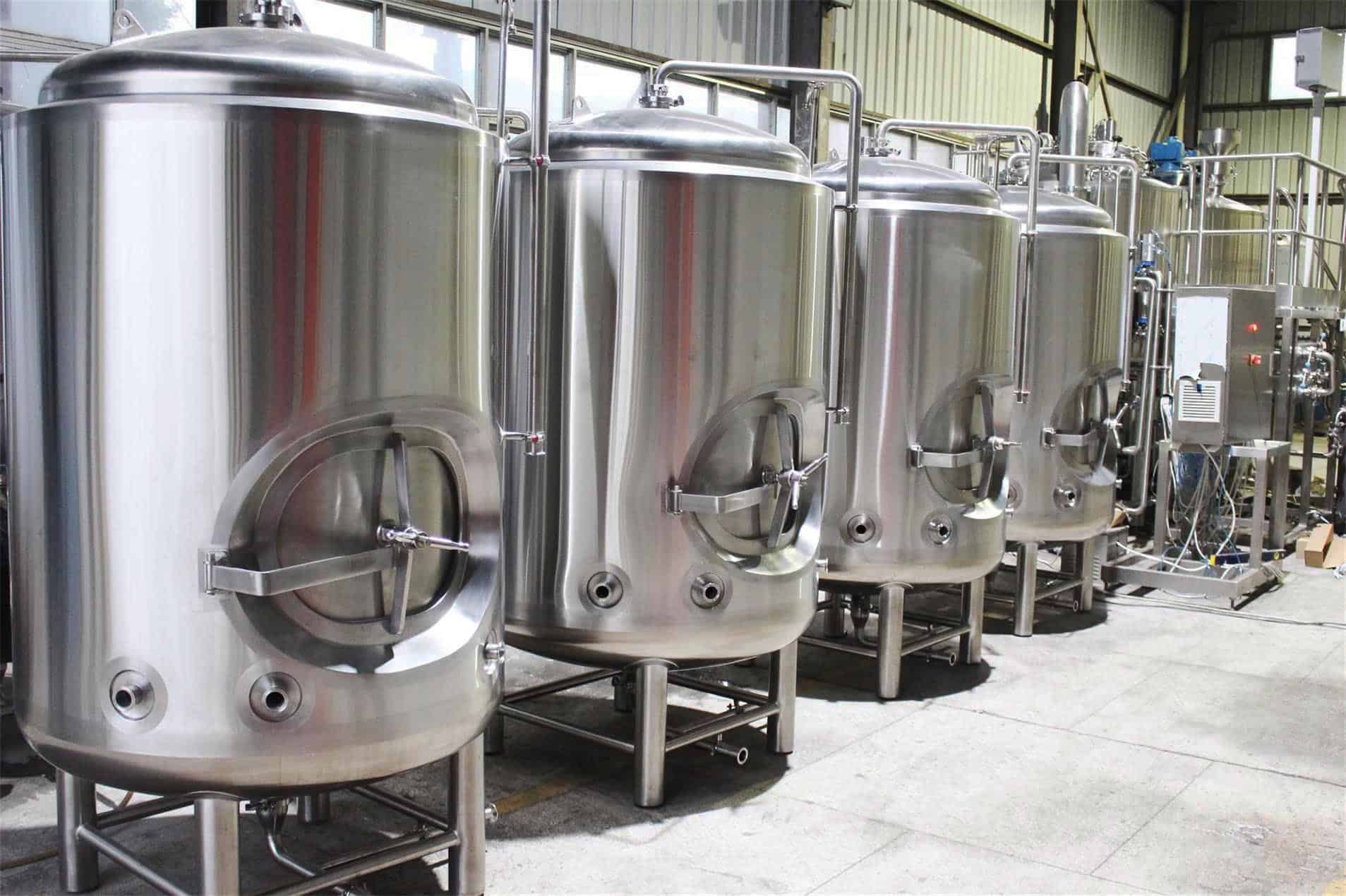 Pick a business model
Micro-brewery business differs from state to state. Each state in the US has its pre-defined alcohol laws and you must abide by the rules. First and foremost it is important to decide the segment of the brewing market you want to pave your way to. The Brewers Association for Small and Independent Craft Brewers has separated the craft beer industry into 4 segments. These are:
Micro-brewery: selling less than 15,000 barrels yearly with 75% of it being sold offsite. Taprooms are used for offsite beer sales.
Brewpubs: 25% of craft beer is sold offsite at these restaurant breweries. Wine and spirit can also be bought and sold from other manufacturers.
Contract Brewing Company: Brewers making high-quality craft beer are hired to make quality and locally brewed beer for their company. The company is in charge of advertisement, sales and distribution of the beer but not manufacturing.
Regional Craft Brewing: this includes traditional or innovative beer brewing, however, it still has vague outlines which need clarity.
Any entrepreneur who has prepared several beer brewing batches at home and knows some unique techniques can start a brewing business easily.
Know what's legal
A 3-tier system is enforced by each state to be followed by brewers. The three-tier system is separated as; the production of beer, distributors and sellers or retailers in the state. Usually, breweries depend on distributors to sell beer so a good relationship is essential to be established between brewers and distributors.
The Brewers Association is a good resource is you want to look into a state's law:
The Barrel Cap laws
Self Distributions Laws by State
Brewery Sampling and sales law
Choose a good location
Micro-brewery business can't thrive in areas which are remote and distant. Before choosing a location for a startup, make sure you have taken a market survey. A few factors to consider before you choose a location are:
Asses the number of local brewery plants already persisting in the area you are planning to start your setup at.
Feasibility of reaching to the distributers, where they are located in that area and their availability to deliver your craft beer to the retailers.
You should have studied the state laws thoroughly of the state where you plan on setting up your plant.
The security, parking, and the traffic that the area received every day.
Make sure your micro-brewery business is located in a residential area to attract buyers.
You brand Image
Your brand says a lot about the quality of the beer you are offering. Make sure your logo is catchy and intriguing enough to make your beer trial worthy. Use both print as well as electronic media to advertise your brand. Its human nature to try out new beverages out of curiosity so make sure you are emphasizing on the advertising bit. Target your customers and what experience they can have from your beer that others don't offer.
How to make potential customers
You must make it a habit to take customer feedback so that you know where to improve. Don't ever compromise on the taste of the beer, ensure the taste is the same from the first fresh glass of beer to the last one. Give your customers a variety of craft-brewed beers to pick from so they can explore their taste niche.
Make the availability of your beer viable in certain areas you can cover and cater to. Let customers order your locally brewed beer delivered to their locations.
Packaging matters
The way you present your product speaks volumes about your quality and experience. Something that looks good is meant to taste good too so don't compromise on the quality or packaging. Two options are greatly picked from when selling beer that is in cans or bottles.
A packaging can benefit your microbrewery business as you can customize it providing details and ingredients used in brewing highly quality beer. For the startup, you can go for DIY techniques which will cost you less and you can control the quality of your packaging system as well.
Conclusion
To conclude, local beer brewing business is growing rapidly but before you plan on starting one, you must know these basics of getting the most out of a Micro-brewery business!
https://yolongbrewtech.com/wp-content/uploads/2018/06/bright-beer-tank-1.jpg
1270
1907
yolongbrewtech
https://yolongbrewtech.com/wp-content/uploads/2021/01/YoLong-Brewtech-Logo-1.png
yolongbrewtech
2019-08-12 01:27:58
2019-08-20 07:51:37
How does a micro-brewery work as a business