Microbrewery equipment is widely used in restaurants, pub and bars. Yolong micro brewing equipment has high production efficiency and can produce delicious craft beer. All of YoLong's microbrewery equipment are custom designed combined with brewers' ideas and brewery layout. Different concept, different design to build your only project is what we've been insisted on.
The tank of microbrewery equipment is made of stainless steel and will be polished and pickling. YoLong micro brewing equipment allows brewer to choose the capacity of the equipment based on their sales.
Our engineering team can design the microbrewery equipment you need according to your interior layout.
Brewers can also choose the details of the equipment according to their brewing process. For example, the type of control, the style of the tank, the heating method and so on.
The microbrewery equipment design of equipment has greater flexibility and can adapt to the actual layout of different bars, restaurants. If craft is the soul of brewing, then the equipment is the skeleton of brewing.
YoLong can supply you with complete micro-brewing equipment, we provide complete brewing solutions and proposal for microbrewery build up, micro brewery can be divided into 2-vessel, 3-vessel, 4-vessel configuration according to brewhouse combination tank type.
Two Vessel Brewhouse 
These configurations are great for small to mid-size breweries with up to two brews per day.
Option A: Mash & Lauter tun Combination, Brew kettle & Whirlpool Combination-Popular for Infusion mashing & Decoction Mashing
Option B: Mash & Kettle Combination, Lauter & Whirlpool Combination- For Decoction Mashing
HLT Option: With or Without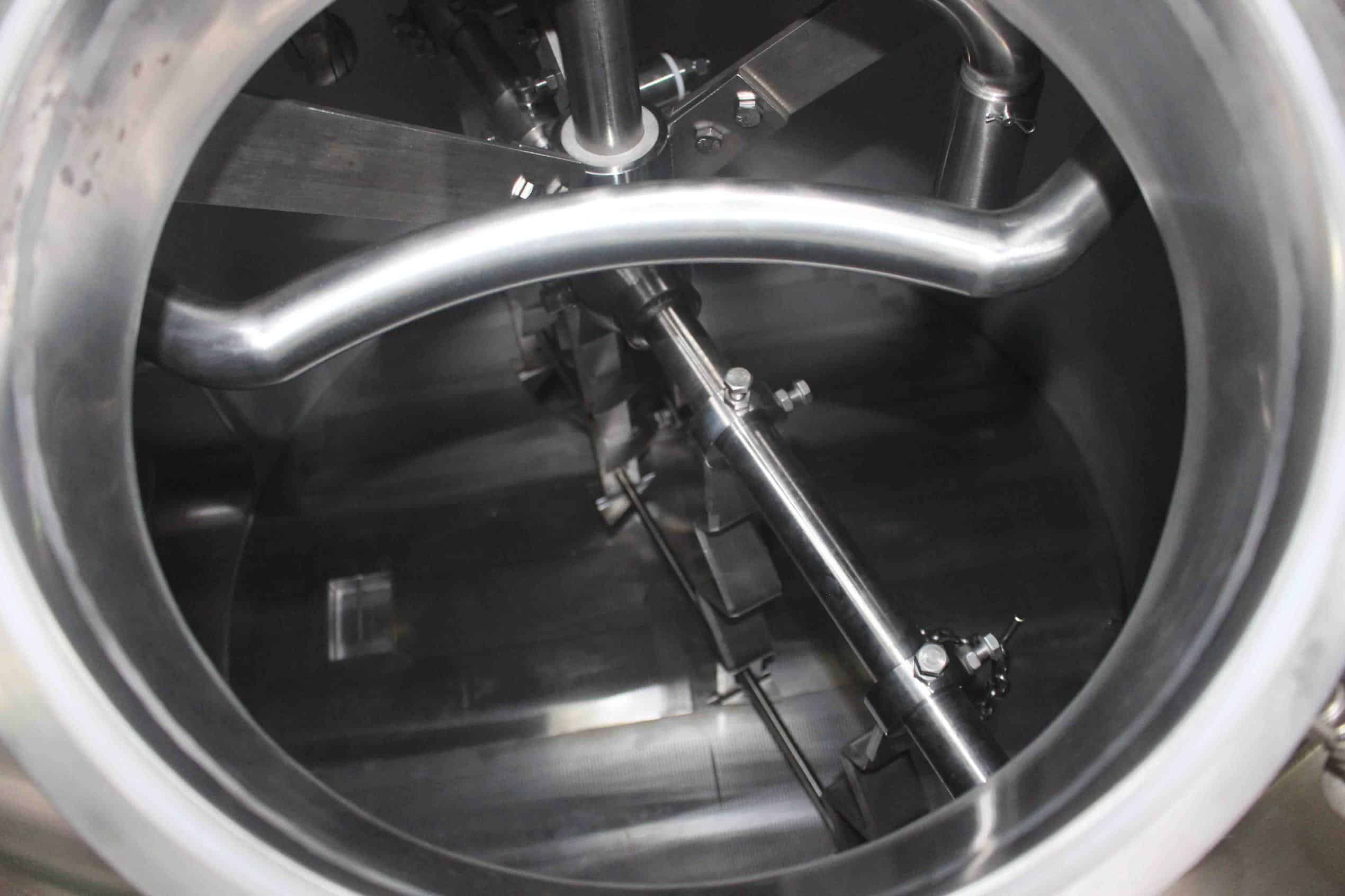 Three Vessel Brewhouse
3 vessel brewhouse can process more brews per day.
Option A: Mash mixer, lauter tun, brew kettle & whirlpool Combination
Option B: Mash & kettle Combination, lauter tun, Whirlpool tank.
Option C: Mash & Lauter Combination, Brew kettle, Whirlpool
HLT Option: With or Without
 Heating Method: Steam, Electrical, Fire directly
 Control: Full Automatic Or Manual
 UL Or CUL Certificated
 Stainless Steel 304 Construction
 Energy Saving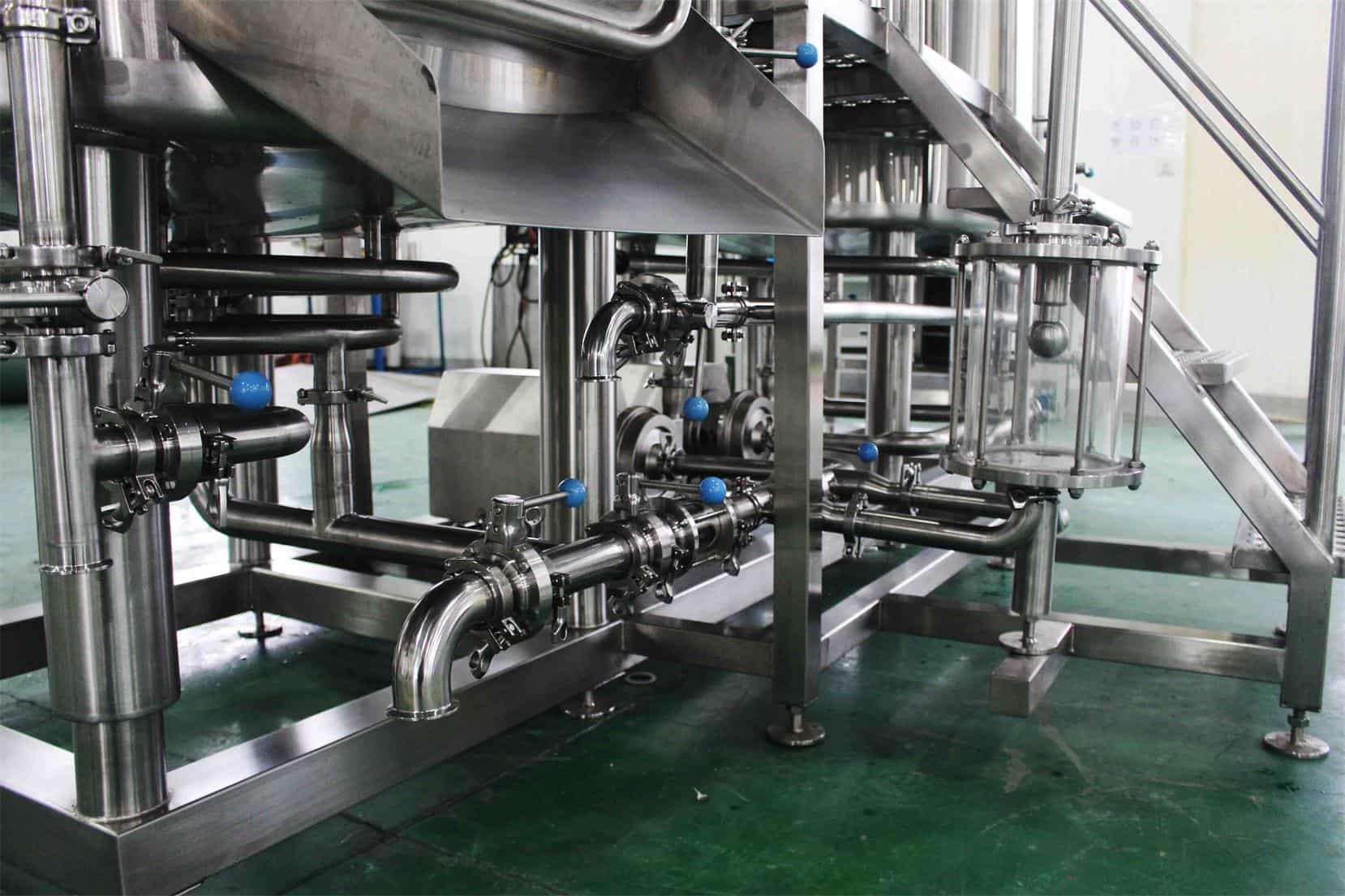 Auxiliary Equipment supply
Grain Case + Miller + Malt Conveyor
Boiler, Chiller, Air compressor
CIP Station – self cont / portable
RO water treatment system
Portable Pump with VSD
Plate and Frame Filter
If you are looking for reliable micro brewing equipment manufacturers, YoLong will give you the best. Welcome to customize our brewing equipment, if you have any needs, please feel free to email us.