WHAT ARE THE MAJOR ISSUES INVOLVED WITH RUNNING A START-UP MICROBREWERY IN THE U.S?
Introduction:
Something that needs to concern every brewery especially if they are new is the information as experience always outshines compared to any new startup so the best way to tackle it is through information. However, even after having the information there are many major issues that are faced by startup micro/craft brewery in the U.S. It is always better to know about these issues prior head so you are able to deal with them when they occur. Some of the issues are as follows: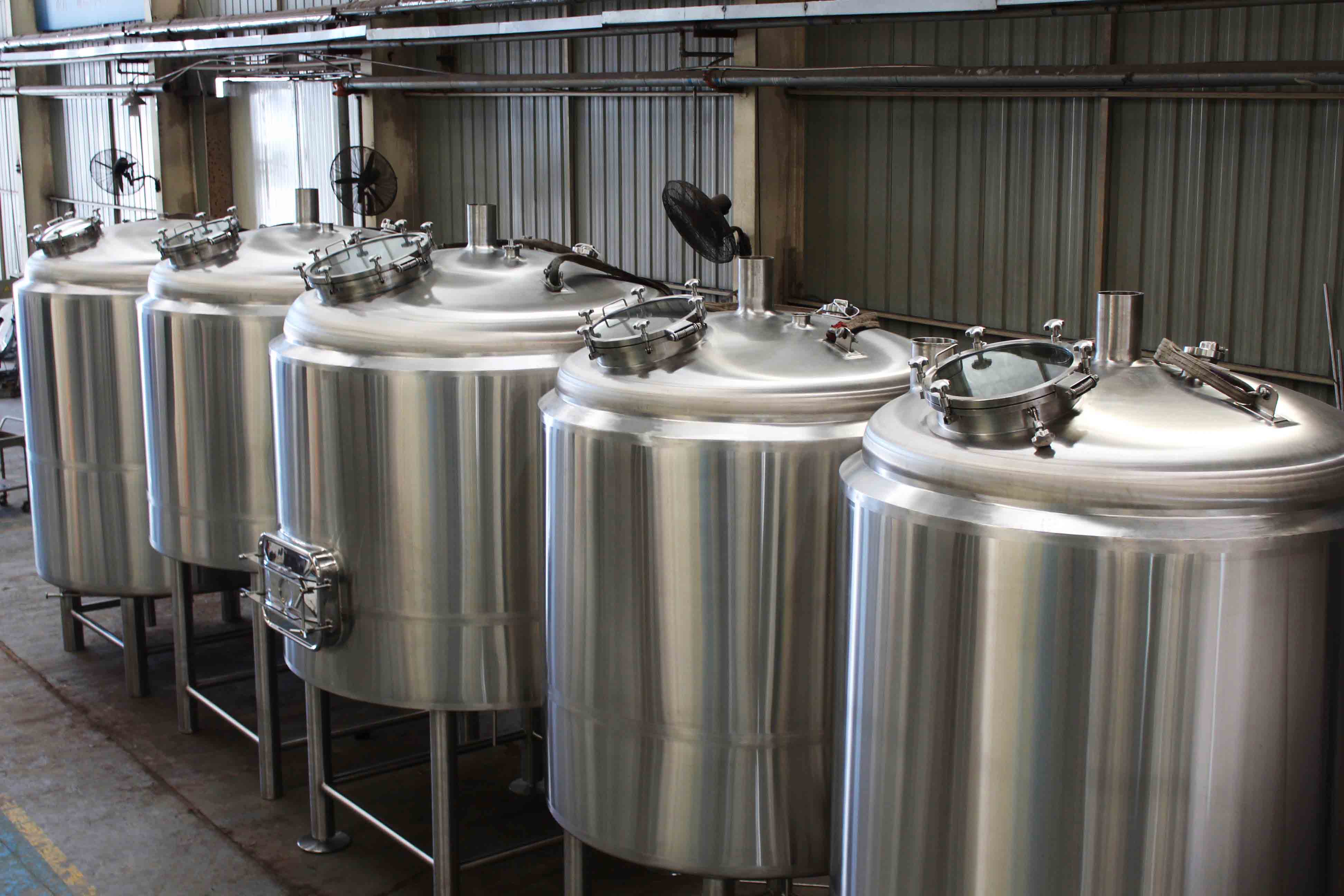 Capital:
Investment is the first step of opening up any business. You need to be sufficiently funded to buy all the required equipment for your microbrewery. Once that is purchased, you need to arrange everything up and get the equipment installed properly. And you will be need a lot of patience during this time period as installing of everything will require several months. Also, make yourself mentally prepare for losing money in the start of one to two years before actually getting to earn the profit. You need to draw out a proper budget and work according to it. Try not to spend too much money on the extra expenses and extravagance until unless you have done your research properly and are sure about receiving more customers through it.
Licensing:
Abiding the rules of law are quite essential and same is the case for microbrewery only the thing is that it is a bit more hard to deal with all the regulatory and licensing issues for brewery. The paperwork for ATF, for the state and local liquor rules, for the local and state food production laws and a bit more pile of such laws in you are planning to integrate a restaurant business along side. It is necessary to get all the licensing process done beforehand so that you do not face any such problem later on which can hinder in the working of your business. You might even need to dig in to other aspects of your business as well if you have rented either the place, equipment or machines, there are certain rules and regulations for that too. Make sure that everything is settled and under your knowledge before the business starts up otherwise such legal matters can become really dangerous later on.
Marketing:
Marketing is one of the most crucial aspects of your startup microbrewery business. As it carries a big amount of budget to be executed so it does not go wrong otherwise you can be in deep lose. You need to plan your marketing differently from those who are already in the industry, using the same methods would not work out for you as you are new and the giant beer firms will eat you up. To up your game and be recognizable you can spread your company over social media platforms, try to get in touch with the brewery reviewer publications that can help you to reach out to the desired target audience and use your peers and family to spread around the news through word of mouth. These tactics will help you to at least get the initial customers you need. However, you need to make your budget in a way that all the investment can be covered up later on so it needs to be efficient and reliable enough. If you are not good at making marketing plans than hire someone who can do it for you as the money should not go in vain.
Hiring:
When you are a startup it is quite hard to hire the right workers as you are not offering that much money in return compared to the other companies in the same industry. But the good thing, there will still be a lot of aspiring brew geeks that will apply for the job. You need to be shape and smart to hire the best ones as you can not hire all of them. Once the brewer has been employed, you will need to look out for someone who can clean the tanks, haul the grain, washes the cups, arranges the seats, etc. This is the guy you really need to make sure is well verse in his/her work because you can not afford quality and hygiene at this point of your business. The hiring process also entails the hiring of an accountant and a business manager. These people should be hired through a dense interview and experience basis as the numbers and management of the business can not go wrong at all or the whole business sinks. Lastly, you need a smiling face at the bar so that your customers can feel welcomed. This part of the job might not seem very important but it actually counts in customers' experience.
Technicalities:
Technicalities are basically the issues that occur when you least expect them to. The complexities and reliabilities that occur when you take a home base brewery to a commercial startup are great. You would be amazed on the amount of skills you will get to learn which you never have thought about learning in your normal life. You have to learn pipe installation, welding, plumping, electrical work and what not. This struggling stage will teach you a lot as your life will not be the same. There will be daily obstacles and potential you would have to even sleep in your bar to make sure everything is in working condition.
Conclusion
All the above mentioned problems are the major ones which definitely come when you are planning on running a startup microbrewery, however, there are many other miscellaneous problems that you will be facing throughout your business journey. The solution to deal with most of the problems is to plan ahead for everything so that you will be aware of the worst case scenarios and will be able to tackle them in a better way. Try to get as much information you need as possible before putting your hands into this business as definitely there will be a lot of competition awaiting for you.
https://yolongbrewtech.com/wp-content/uploads/2018/06/30HL-brewhouse-scaled.jpg
1707
2560
yolongbrewtech
https://yolongbrewtech.com/wp-content/uploads/2022/08/YoLong-Brewtech-Logo-1-300x113.png
yolongbrewtech
2019-09-06 01:53:23
2022-01-13 05:54:57
WHAT ARE THE MAJOR ISSUES INVOLVED WITH RUNNING A START-UP MICROBREWERY IN THE U.S?