The Best Supplier for Brewing Equipment 2020
If you want to buy commercial brewing equipment (or for home use), there are plenty of sources to choose from, but YoLong is probably your best one. Since 2004, we has provided advanced modern brewing equipment for breweries and bars all over the world. Including: Brewery tanks, brewing systems, control systems, hop and malt technology.
We are a leading brewing equipment manufacturer from China and can supply you with brewing equipment according to your budget. We will provide you product instructions, and our team of engineers will give you the best advises and best practices when setting up your brewery. Dealing with us means you shouldn't worry about equipment use and after-sales problems – We got you covered (and no matter what language you speak we have someone who can assist you).
The brewing equipment we supply is brand new. Say no more to 2nd hand equipment with very limited life time.
We can provide you customized brewing equipment to meet any customers' need. And the brewing equipment comply with the laws and policies of your country.
Nowadays, many people are not entirely satisfied with the taste of the industrial beer. Brewing beer at home can a wonderful solution, and we can provide home brewing equipment to quickly brew your favorite beer. It's easy to operate and advanced in technology. And most importantly- It doesn't take long to master it.
YoLong is committed to manufacturing quality brewing equipment and to the development of the brewing industry. Thanks to our customers demand we expanded our factory recently and our capacity is much higher. Our products are popular all over the world, specially in the United Kingdom and the United States.
If you are looking to buy any brewing equipment make sure to contact us and we will get back to you asap.
Cheers!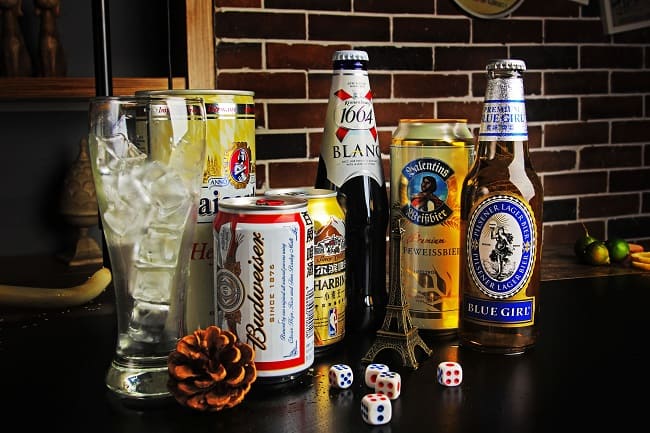 Interested in learning more about Brewing Systems including additional details and pricing information? Please use the form below to contact us!