Raw Materials and Equipment Required for Homebrewing
As the name suggests, homebrewing is the process through which an individual(s) makes beer, cider, or mead from home. The operation marks the 40th anniversary of the federal legalization in the United States. It has seen dedicated technicians and casual hobbyists drive craft beer trends and culture. Currently, the homebrewers association has 46,000 members since its inception in 1978.
There is a considerable variation in the starter kit, and the list of available options is continuously growing. However, there are standard equipment and ingredients that must be in use if one is to brew their favorite drink successfully.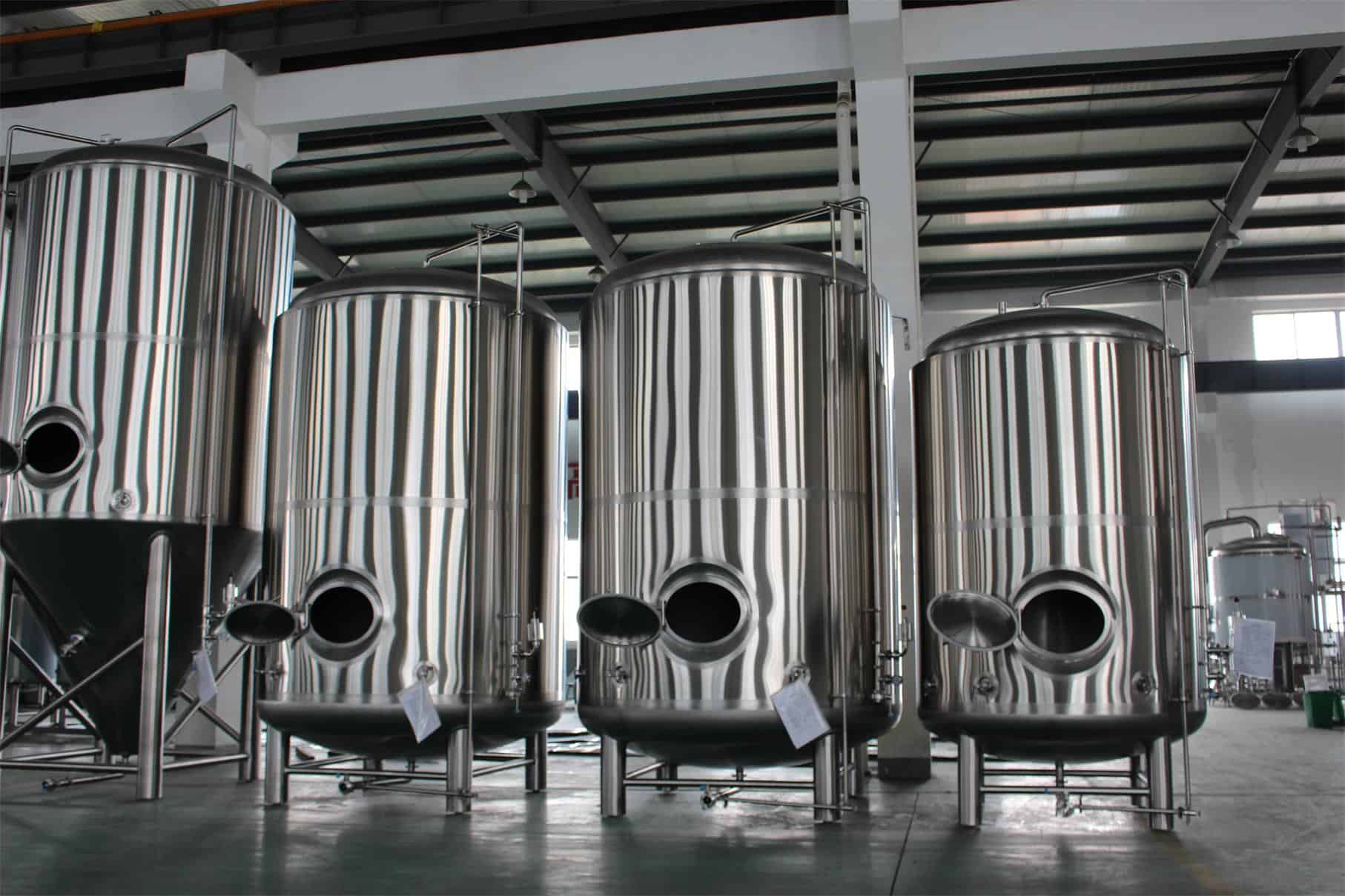 Ingredients for Breweries
Quality is king, and there is no room for compromise. One has to choose from sourcing the best raw materials from the best producers in the world. It is of utmost importance for a brewer to have access to the highest quality products. Consequently, it is only fair if one works with well-established, quality-conscious producers.
Malt from Germany
Weyermann is a German producer famous for producing the best lager and special malt. The producer is widely known due to their high-quality and consistency, and also for offering the most extensive known selection of own-produced crops. The organization has more than 85 kinds of malt. Depending on what one is looking to brew, they can get wheat, smoke, rye, Czech, and organic malt, among others.
Hops from Britain
Apart from Charles Faram being renowned for their extensive knowledge with hops and hop products, they also deliver over 100 various hop types from all the larger hop producing regions in the world. Hop products are essential in home brewing as they are primarily used for flavoring, bittering, and act as a stability agent in beer. They are responsible for imparting the various flavors and aromas found in a beer.
Yeast from Fermentis
Fermentis is owned by the French company Lesaffre and is known for offering the best yeast solutions in the world. For example, they are known to deliver different types of yeast for various uses (distillation, beer, and cider). The yeast offered differs in quality, and the packets are available for a microbrew, homebrew, and industrial brewing. The entire assortment lives up to the firm's standards, the same way that it has been approved for organic labeling. Additionally, the yeast that is produced at Fermentis is usually used for the production of cider and distillation of alcohol.
Natural Solutions
Most brewers use the natural solution as it helps produce extracts for aroma, flavor, and bitterness from hop pellets. Also, they extract the oil making it easier to get the right balance of aroma and flavor in a finished beer. The products usually come as blends, but also from specific types of the hop.
Water
Water is crucial in beer brewing but not something to worry about as tap water will work perfectly.
Homebrewing Equipment List
The best way to highlight the necessary equipment for homebrewing is to break the process up in various phases.
Creation of Wort
During this phase, there is the making of sugary solution that becomes beer after being fermented using yeast. There are two varying ways in which a wort can be created (all grain or extract).
8-gallon beer brewing kettle: The kettles are specialized stainless made explicitly for brewing. Usually, a steel or aluminum kettle will work perfectly. As part of the process, one is required to boil water for around 20 minutes to create an oxide layer, and it is only done once. For a 5-gallon boil, a kettle should be at least 8 gallons, but if possible, a bigger pot should be used.
Heating source: Several ways can be used while heating the wort with the propane burner being the most common one. Nevertheless, it is possible to use the electric systems if they are installed with a specific electric element that helps in boiling.
Mash Paddle: The mash paddle is not required during extract brewing but is required during stirring of extracts into the water to prevent scorching and clumping.
Chiller: It should be noted that having a chiller is optional, although it helps reduce the brew day time and also the chances of an infection taking hold in the beer.
Thermometer: This is required to check the temperature of the wort before transferring it to the fermenter and pitching yeast.
All Grain Additions:
When brewing all grain, there is a need for some extra equipment.
Mash tun: This is an igloo style cooler which has a false bottom and a ball valve drainage port.
5-gallon kettle: It is usually used as a hot liquor tank (HLT). It is has a drainage valve port and used to store hot water for sparging. However, HTL and mash tun can be replaced by a more affordable BIAB bag.
Fermentation
Hydrometer: It is used to measure the remaining amount of sugar in the beer. Usually, the reading is taken before pitching the yeast and after two weeks.
Iodophor or star san: These are sanitizers that are used to kill bacteria present in fermenters for testing equipment.
Bucket: This is used as a fermenter for the beer and should be big enough to hold the wort and have space for foam buildup.
Stoppers: This is to be used to fasten the buckets.
Temperature control: During fermentation process temperature plays a critical role. In most cases, yeast warms the fermenting beer above the ambient temperature by several degrees which might create off flavors.
Bottling
Bottles: For every gallon of beer made, a maximum of 10 bottles is required.
Siphoning equipment: This is necessary for moving the beer to a bottling bucket or directly into the bottles.
Caps: They are used to seal the bottles. It is also advisable to use oxygen absorbing caps as they help reduce oxidation in the beer.
Capper: This is used to fasten caps onto the filled bottles.
The equipment required during the three processes is available online or from the supermarkets. The list comprises of essential equipment needed to brew beer. However, there are many upgrades available that can help a person brew better beer and more efficiently.
https://yolongbrewtech.com/wp-content/uploads/2019/02/brite-tanks.jpg
1209
1814
yolongbrewtech
https://yolongbrewtech.com/wp-content/uploads/2022/08/YoLong-Brewtech-Logo-1-300x113.png
yolongbrewtech
2019-07-08 01:55:55
2022-01-13 08:59:34
Raw Materials and Equipment Required for Homebrewing