To a large extent, much of the beer that we get is commercially produced, in massive factory compounds.
Likewise, you can also find some of the beer produced in limited quantities, in such places as small businesses, commonly known as micro breweries.
In addition to the above, you have the category of homemade beers, which is something of a unique treasure and heritage unto itself. Although it used to be the mainstay of beer in society for a very long time, homemade beers have steadily given way to mass production. It is only now that it has started to make resurgence in beer circles everywhere.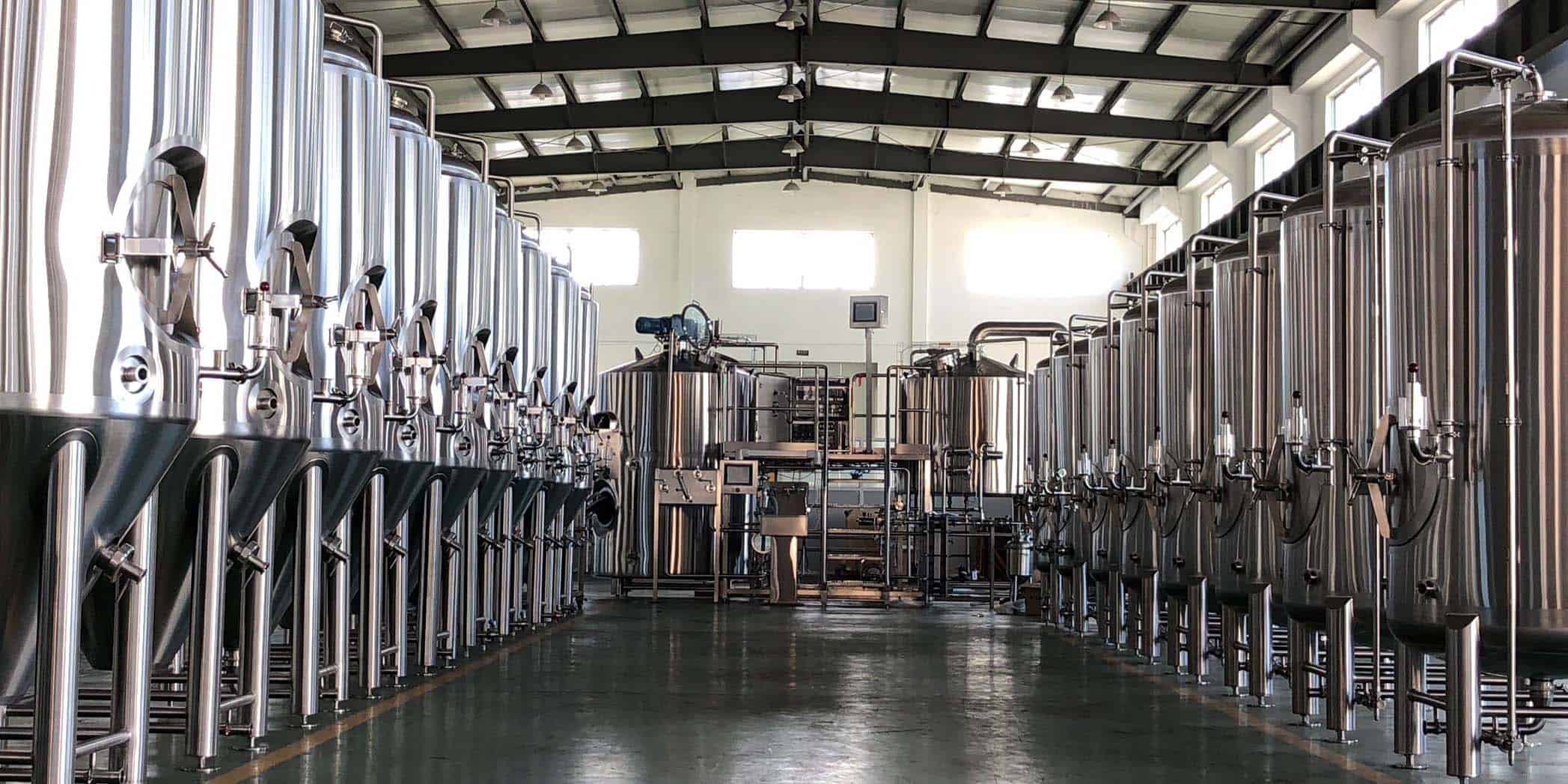 For those interested in homemade beer, there is a wealth of resources to tap into.
One of the most important is that of home brewing kits, which allow for beer to be made at home with little to no effort.
This brings up the question of what's the best kit to buy, if one would like to make homemade craft beers.
There are a variety of different options to go for. Depending on where you live, the exact choices will vary. At the same time however, the points given below are rather universal in nature.
Provides the Complete Set
This is one of the most important things that must be taken into account.
Making beer at home is no different than in the industry; the only variation is that one is in a factory, while another one is where you live.
Therefore, there is no real difference in the actual beer making process. You will still have to deal with the washing, fermentation, filtration, etc, all of which comes with their own set of equipment.
It is important that you have all of the necessary equipment available in the same kit, rather than having a piece of it. This will help you avoid additional purchases later on.
Beer Production Capacity
The next thing to take into account is the beer production capacity.
Before you go for any beer making kit, make sure that you pick out a kit that allows you to produce it in large quantities with relative ease.
It need not be at the scale of a factory or even a microbrewery, but you should be able to produce a couple of bottles worth of beer during each session.
Cost of the Equipment
Ensure that the cost of the equipment is well within your budget.
You will always be able to find a suitable piece of equipment if you search enough, so make sure that you get a kit that is affordable.
Quality of the Kit
This is another thing that must be taken into account.
The equipment should have a quality construction, and last for a long enough period of time.
Any kit that offers a good guarantee and warranty is fair game. Looking up on the product reviews can help too.
Sealed and Leak Proof
A sealed beer kit is a sound beer kit.
Therefore, make sure that the kit doesn't allow for any kind of leakages, whether of the ingredients or surrounding air.
This is important because these issues can negatively affect the finished product. For example, the leakage of air into the fermentation tank will hinder the fermentation process, through the introduction of oxygen; fermentation requires an oxygen-depleted environment.
Easy to Clean & Maintain
Everything becomes dirty with the passage of time, and the beer kit is no exception.
Therefore, make sure that the kit is easy to clean and maintain at all times. One of the most things to look out for is simplicity in construction.
The more complicated and fancy the construction, the more difficult it will be to clean it up.
Comes With A 'How to' Guidebook
It doesn't matter how good you are with the beer, as there is always a possibility that you will need help in some way.
If that is the case, a good 'how to' guidebook can come in handy. So ensure that the company manufacturing the guide book offers you a handbook or manual, which guides you through the entire process of beer making.
In all, the above list of steps and other details, should give a rough idea on the ideal kind of beer preparation kits to go for.
There are indeed many more choices and alternatives to go for as well. Feel free to do your own research, and you might just be surprised at what you come across.