The brewing equipment used in brewpub or restaurant is known as brewpub equipment. The capacity of brewhouse is usually 3bbl, 5bbl, 7bbl or 10bbl.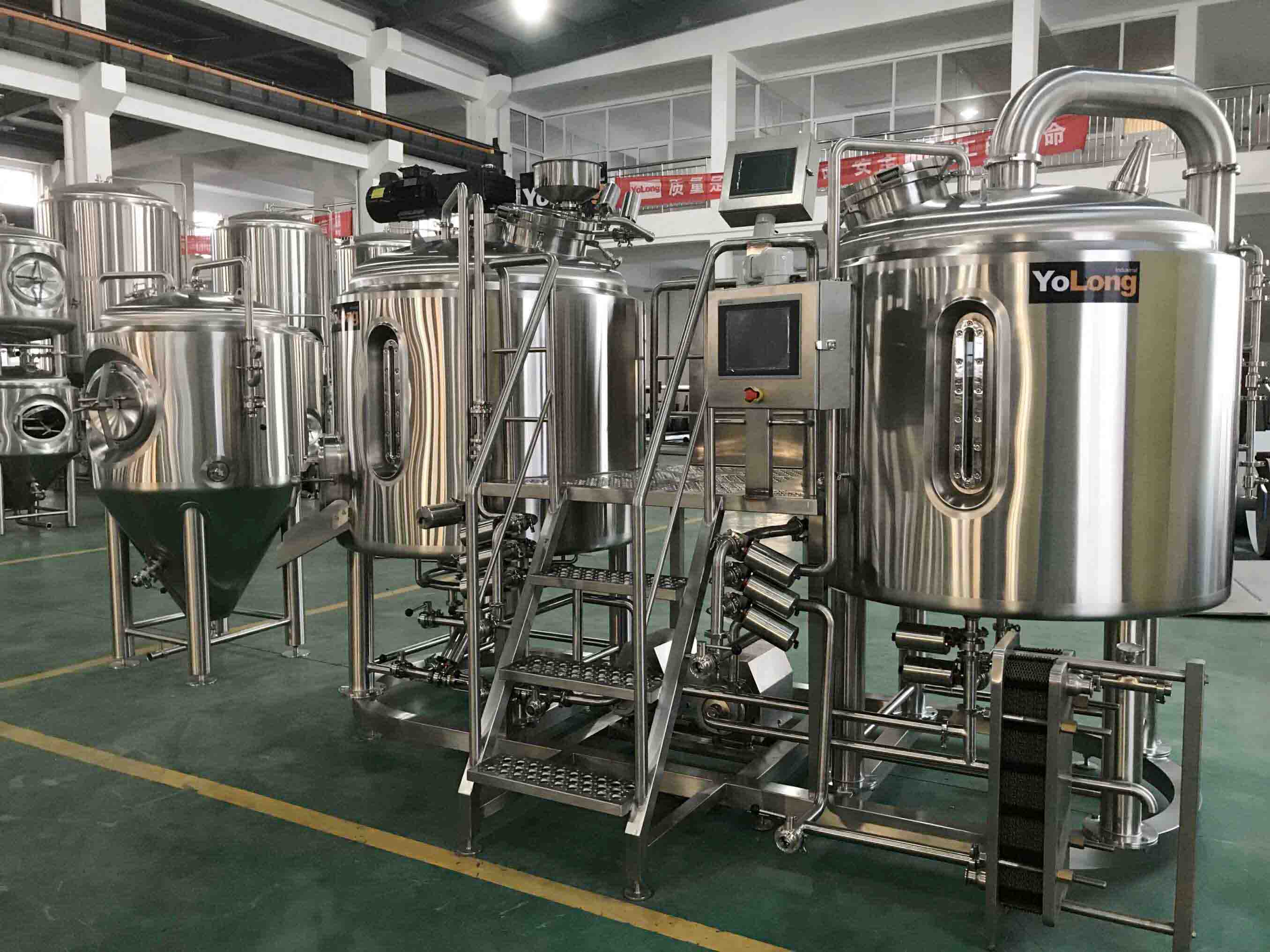 With respect to pub brewing or restaurant brewing, the design is much different with micro breweries. For owners, they want to have their brewing area must be beautiful and with larger output.
Standing in customers points, they prefer to buy a drink in a beautiful, comfortable place, quiet or noisy, beauty is the basement.
The designer of brewing equipment for brewpub or restaurant must consider,
Aesthetic
Space Utilization
Safety
Easier Operation
Waste Water Treatment
Lower Cost
A beautiful and quality brewing equipment set up in brewpub and restaurant can attract more customers to join in.
YoLong Advantage of Turning Key Brewpub & Restaurant Brewing Project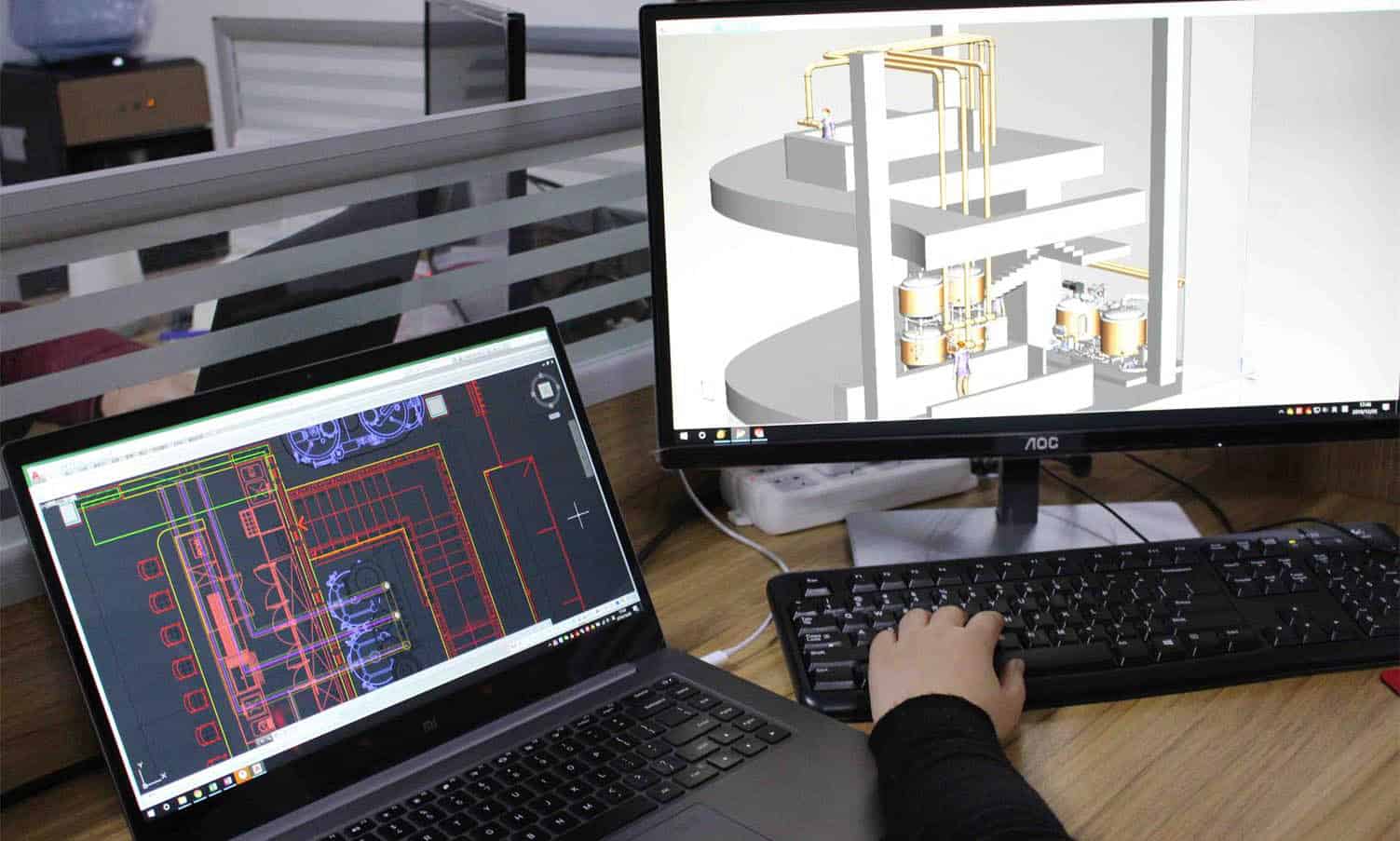 1. Professional Design
YoLong  is designed to save on space and cost. For brewpubs, YoLong designed brewhouse on skid and try to make the dimensions as compact as possible.
For every brewpub and restaurant brewhouse, YoLong will make 3D model design via Solidworks and CAD as the brewpub layout to make sure every detail from malt handling to beer tapping and piping work be laid on the right area without dimension deviation.
2. Beautiful Finish
YoLong focus on the detail of every step in fabrication. We have rich fabricating experience and strict inspection of every detail.
The standard of vessels is inside 2B, Ra≤0.6 and external #4 or copper finish.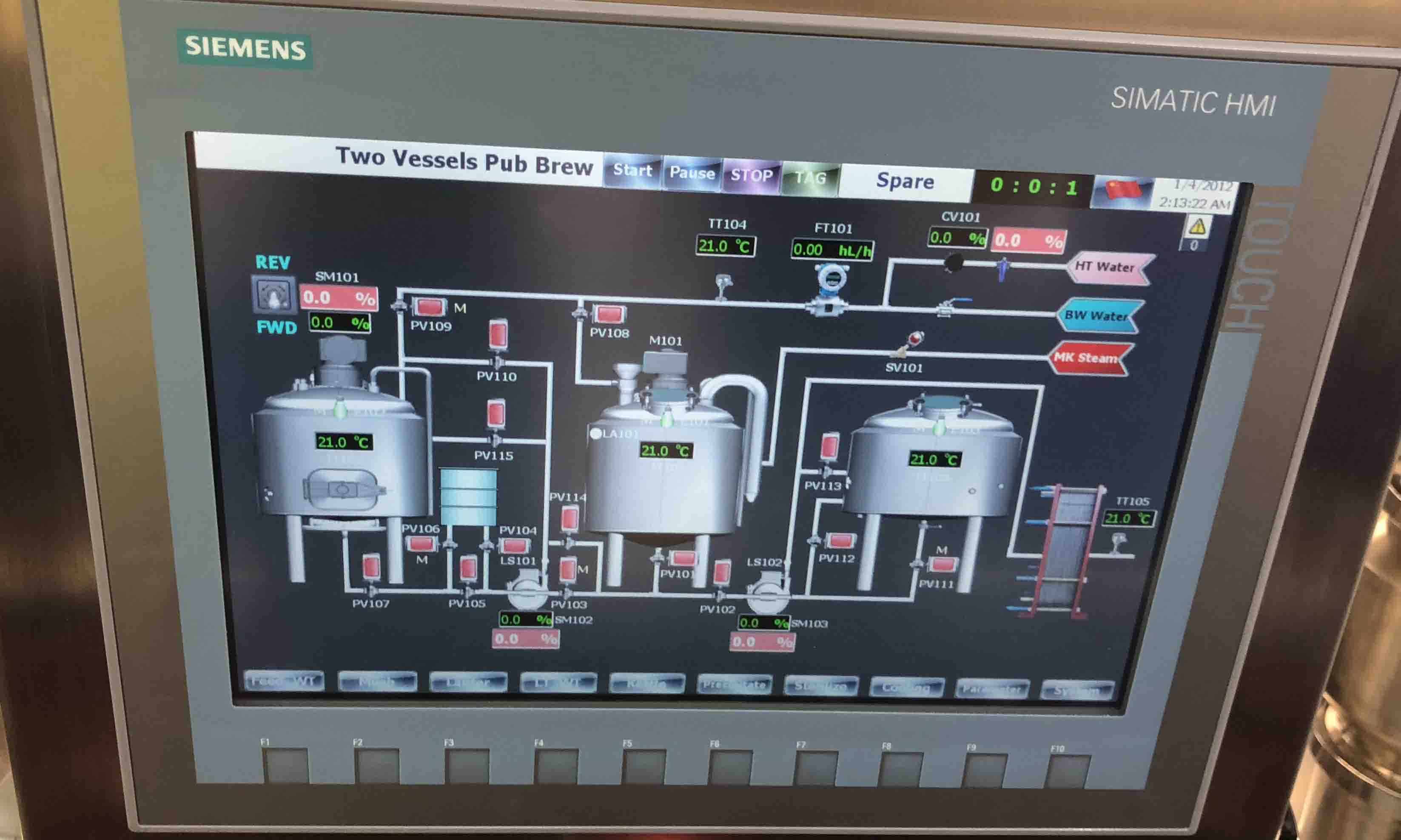 3. Safe and beautiful Control Cabinet
YoLong offer two option of the control system for brewpub and restaurant, semi-automatic or fully automatic control.
4. Commissioning Before shipment
Every brewhouse will be processed commissioning in YoLong facility before shipment. We will test temperature control status, piping work, programming in PLC, material flow, etc to promise successful brewing when clients receive.