YoLong Brewtech Coffee-Brewhouse
YoLong Brewtech Industrial has expanded operations to encompass the high demand for quality cold brew coffee systems. We plan on revolutionizing how commercial and craft cold brew coffee equipment is produced, fabricated, and installed.
YoLong Coffee-brewhouse and cold brew coffee technology can yield up to 15 percent more cold brew per coffee quantity. Experience faster brewing times, more intense flavor, and compact equipment that take up minimal space.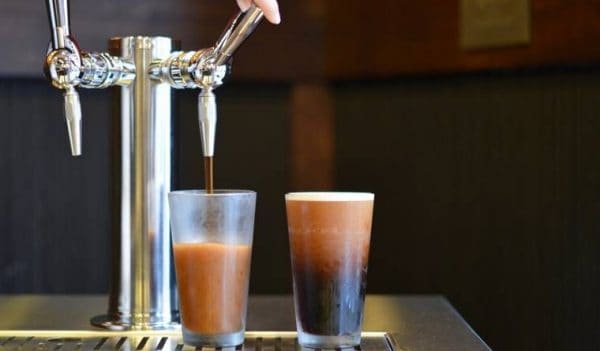 The Buzz About Cold Brew Coffee
Cold Brew Coffee has changed how the consumer thinks about coffee. The process used to obtain the complex flavor profiles and low acid content that signals expert cold brew coffee uses roasting, brewing, and bottling or kegging. This why YoLong is poised to become the biggest name in Cold Brew Coffee.
If you are a professional coffee roaster who wants additional brewing equipment to complement your roastery, or a craft brewer who plans on adapting your set-up to handle coffee as well, YoLong Brewtech are here to help.
Please continue reading for more information on our complete range of cold brew coffee equipment – from compact 1bbl systems through to commercial-size 10bbl systems capable of brewing over 300 gallons per batch – YoLong Brewtech have the highest quality cold brew coffee equipment, ideal for your expansion plans.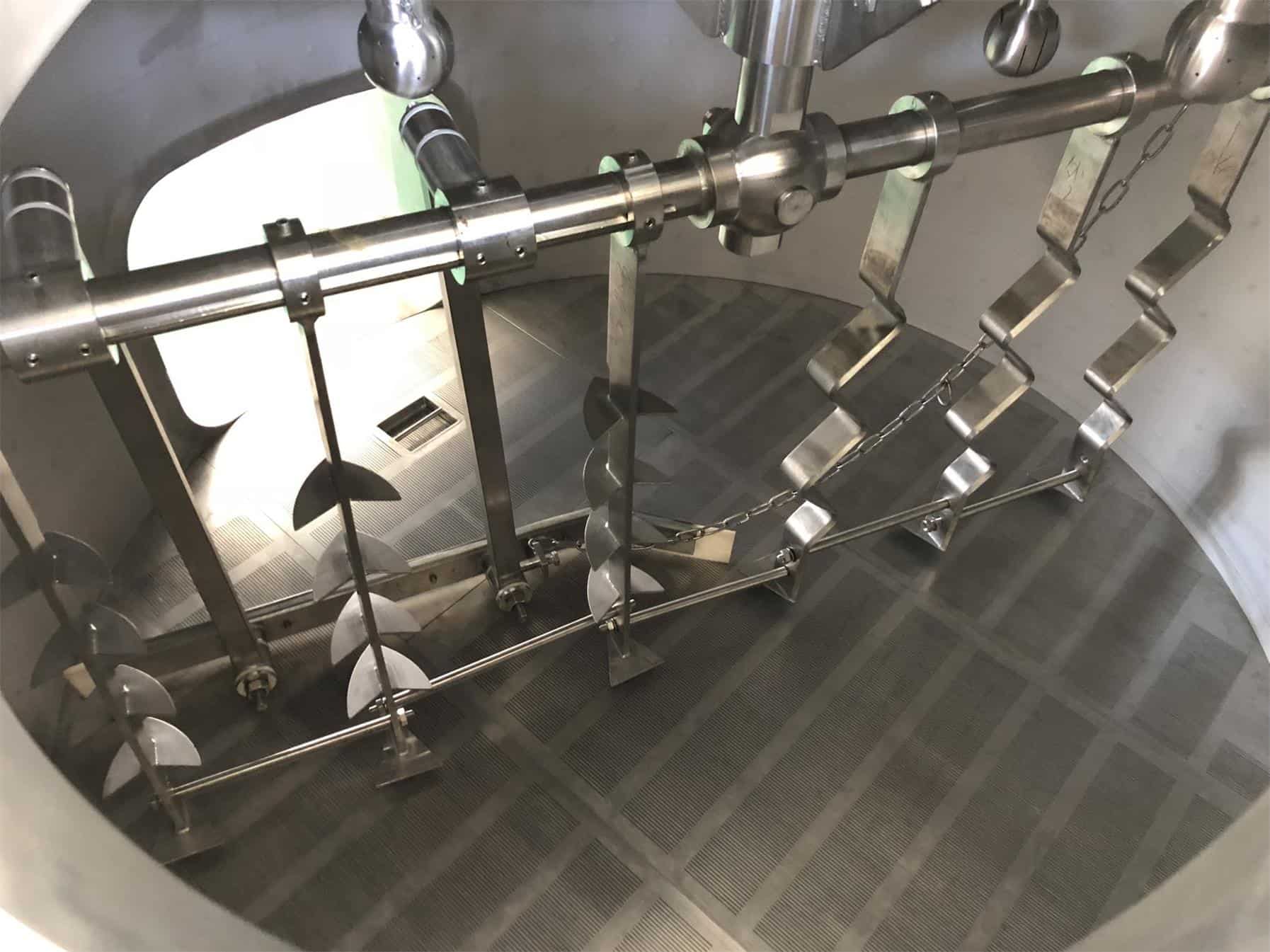 YoLong + Engineering Precision & Passion
If beermaking is part of history, then cold brew coffee-making is creating history. The technology used to create both beer and cold brew coffee might be the same, but beer has always been part of the culture in every country around the world, whereas cold brew coffee is still making inroads. We want to help you continue spreading coffee culture to a wider audience.
The cold brew industry is on the rise, transforming itself from the microcosm of brewing in stills all the way to large-scale commercial bottles, kegs, and flavor-infused nitro cold brew. At every step of the cold brew coffee development, quality equipment is required to assist in creating the finest end product.
This is why YoLong Brewtech supply the craft beer and coffee industries with the equipment they need to brew to the highest specifications. Every cold brew coffee brewhouse is produced with our years of experience, obsessive engineering perfection, and commitment to providing our clients with the best customer service in the world.
The way YoLong Brewtech engineer and design cold brew coffee equipment means your business will operate more efficiently on every level. You will receive the highest grade equipment with optimal automation functionality, making it easier to operate and maintain. Every piece has been fabricated to minimize waste and maximize efficiency.
How Do YoLong Merge Craft Beer & Cold Brew Coffee Engineering?
The cold brew process is where the coffee and craft beer worlds converge. Often, the consumer who values craft beer will feel the same way about cold brew coffee. You could say that someone who drinks cold brew coffee in the morning is 99% likely to drink craft beer at night! Bistros and restaurants are rushing to add cold brew coffee kegerators and craft beer taps to cater for this growing market.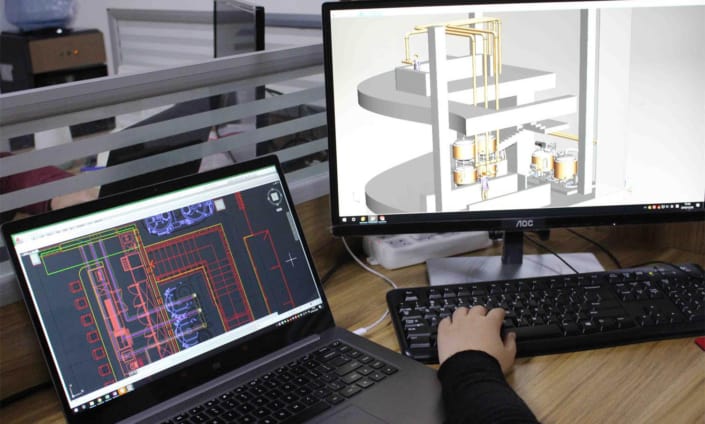 YoLong can provide the expansion plans you need to break into this market, the expertise you need for budgeting and installation, and the right amount of equipment and automation.
Lagers and IPAs are fermented at exact temperatures. The hops are added at precisely the right moment in order to preserve their fresh aroma. This is a very similar process to how coffee is brewed at the ideal temperature to produce cold brew coffee. This process doesn't change, whether it's roasted and ground coffee or barley grain, you will be able to control and engineer the greatest brew.
How to Take Your Business into Commercial or Craft Cold Brew Coffee Production
The coffee bean is actually a seed from the coffee plant, similar to a cherry. It has over one thousand chemical compounds inside the "pit," and each compound reacts differently depending on the temperature to which it is exposed.
The fine art of roasting utilizes something called the Maillard reaction. This when starch and sugars are converted into more complex flavor compounds. Each new compound has its own distinct aroma and flavor profile.
These factors influence the final cold brew coffee aroma and flavor:
Origin of beans
Mix of bean type
Temperature and roasting time
Grind-size
Water source
Temperature of water
If you are in the market for large-batch cold brew coffee brew systems, YoLong commercial grade equipment will help take your cold brew coffee business up to the next level and beyond. We offer full support to both the independent roaster and the large-scale roaster by helping plan, design, fabricate, and install equipment for the entire brewing process.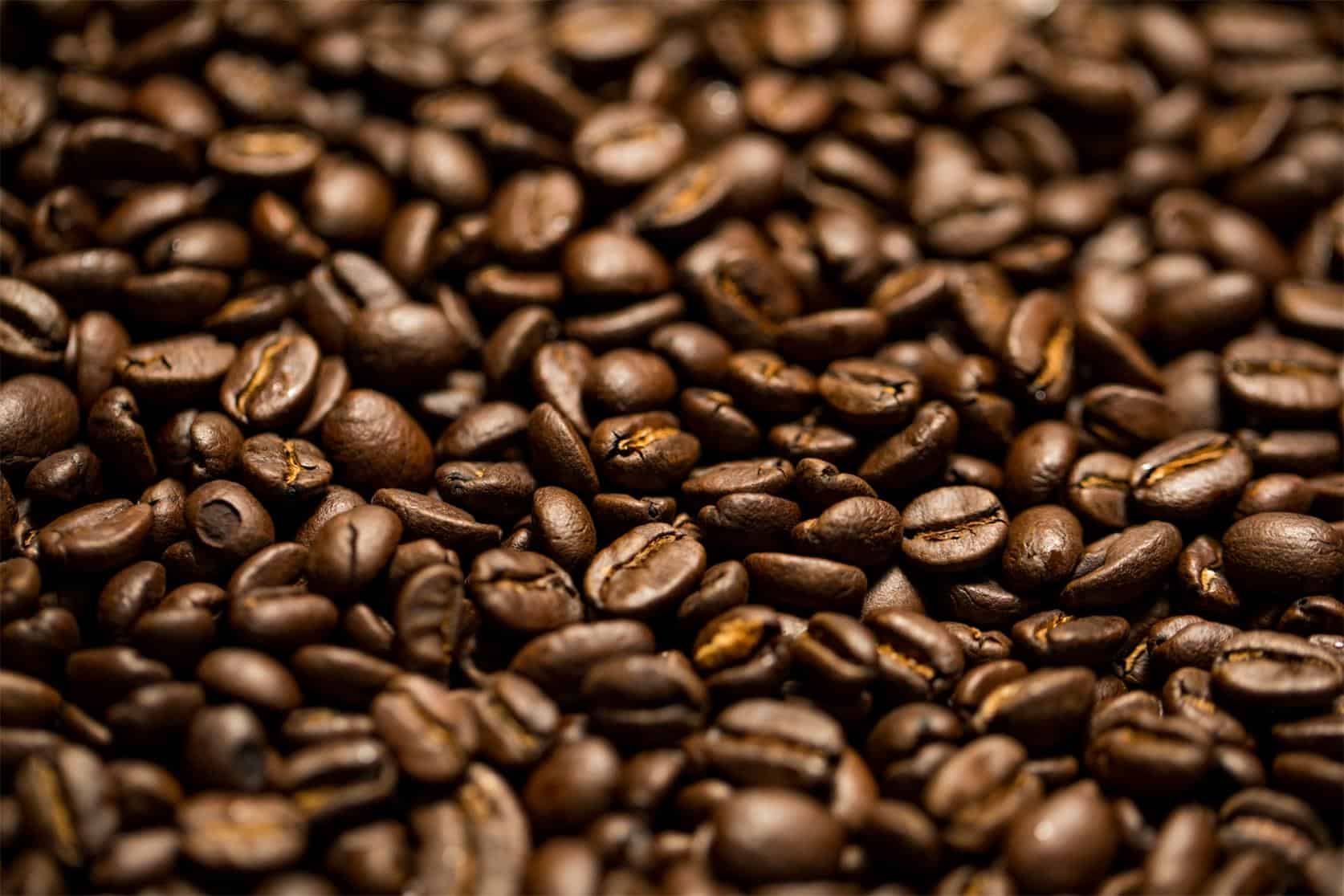 The YoLong commitment to quality guarantees our team expertise, customer support, and equipment warranties: your satisfaction in the completed project is assured.
YoLong systems are designed to fit in with:
large commercial businesses
independent craft roasters and brewers
boutique coffee shops
coffee shop chains
restaurants
brew pubs
tap rooms
Our equipment offers a clean and easy way of brewing with custom-made stainless steel kettles and tanks. You can say good-bye to cheap filters and messy, plastic buckets forever. YoLong Brewtech's professional-grade equipment will accommodated every one of your brewing needs, while keeping your precious product orderly and clean.
Purchasing and installing a YoLong cold brew coffee system is an investment that will have you producing and brewing more quality product than you ever believed possible. Our systems are quicker, easier to operate, and come with the YoLong guarantee.
https://yolongbrewtech.com/wp-content/uploads/2019/10/cold-brew-coffee.jpg
746
1915
yolongbrewtech
https://yolongbrewtech.com/wp-content/uploads/2022/08/YoLong-Brewtech-Logo-1-300x113.png
yolongbrewtech
2019-10-23 10:08:54
2022-01-12 08:33:19
YoLong Brewtech Coffee-Brewhouse