What are the possible hazards that can occur in a brewery, and how can you mitigate them
Most of the people have got involved in the craft brewery with the revolution and change. This is because this is one of the profit building industries around the world. Many join this industry in order to earn huge amounts and maximize their wealth as much as they can. This is yet one of the energy saving industries as well. There is no hazardous waste which is extremely harmful of the wildlife. The temperatures are kept according to the brewer s that there is no over boiling and no chemical reaction of the liquids.
Therefore, there are a number of hazards that can possibly occur in the brewery. There are many workers in the brewery factory who face these hazards and make sure that they stay safe and secure. There might be chances of any mishap or accident which can harm the employees working. Since the brewer is burning at high temperatures, it is extremely crucial to make sure that all the safety hazards are being followed inside the factory. One single mistake and carelessness can cause a serious problem inside the factory.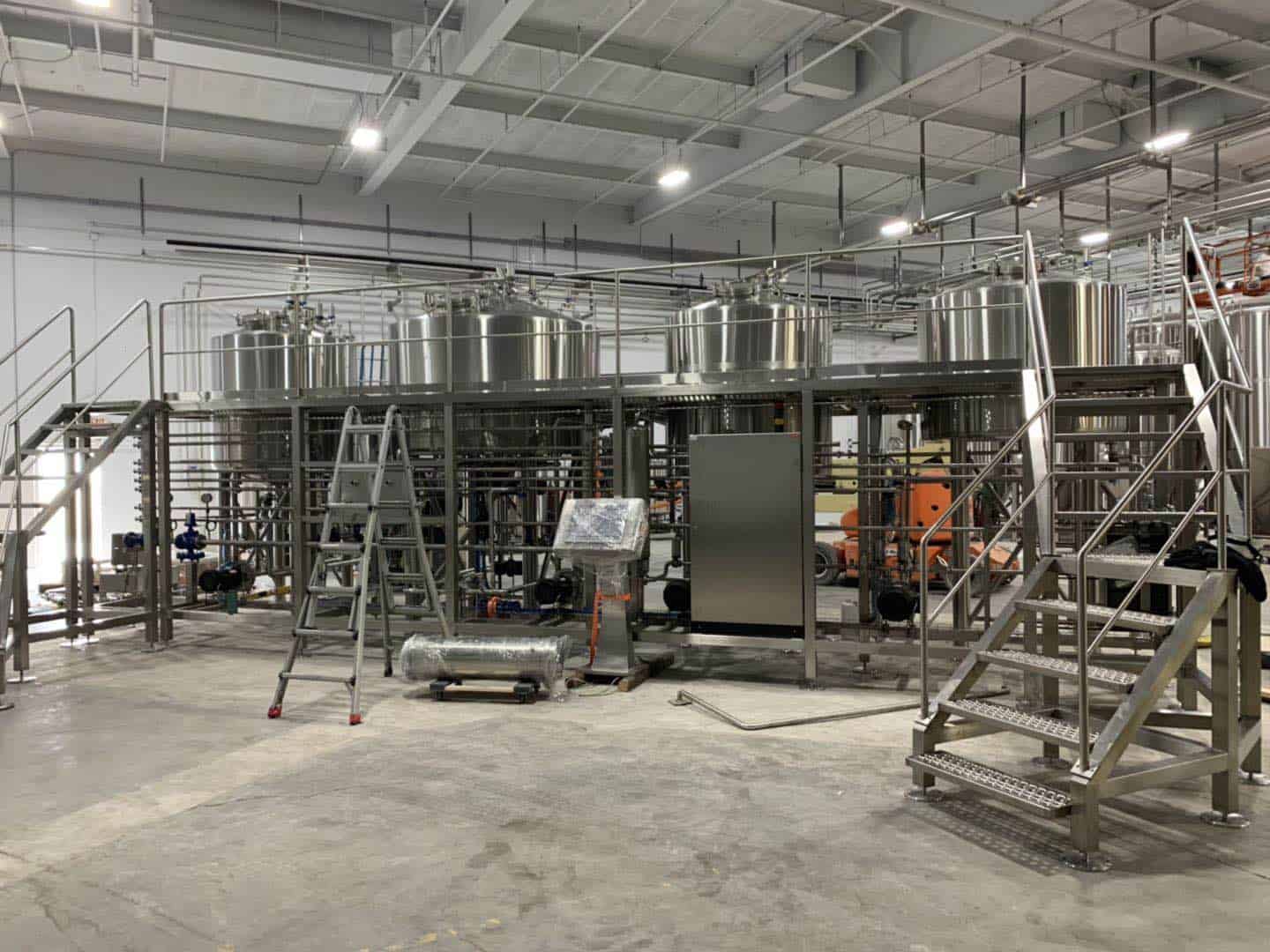 Hazards which occur in a brewery and how to mitigate them
There are a number of hazards that occur in a brewery. Some of these hazards are as follows:
Working in confined spaces:
Most of the brewer factories have really confined places or entries to work. These places often have extremely hot and gaseous environment which lead to the deficiency of oxygen. There are also mechanical agitators which are extremely hot to even stand near them. That is why there are more chances of suffocation or burning in those places.
Owners should brief out their employees about the confined places in the factory that how to keep them protected and safe. The employers should make sure that:
Special isolation procedures should be introduced to stay safe.
Design rules to permit employees to go to these confined places without wearing proper safety thermals.
Ensure that there is an efficient rescue team for reducing the risk of any loss of life.
Emitting of the hazardous energy:
There are a lot of other metallic, plastics and other machines related to canning, pumping, hydraulics and packaging equipment which emit hazardous energy ad rays. These rays can cause different skin diseases or might cause cancer due to its electronic rays.
To prevent from these rays the management should include training programs to train the workers on how to use stay secure and what should be the first aid if any accident occurs.
Lifting of raw materials using the trucks:
The raw materials and equipment used for machinery is extremely hazardous as it also emits negative energy when brought closer to the body. There are certain metals which do have extremely dangerous and cancerous particles. If due to any mishap with the lifting or loading trucks the packaging is affected, there might be chances that the contact of these particles with the hands or any body part might lead to infectious diseases.
To prevent from these accidents the employees should make sure to check that the lifting and loading trucks a fully functioning and there are no mechanical faults in it.
Hazardous chemicals used for sanitization:
There are also a lot of strong chemicals used for sanitization of the brewer. These chemicals if touched without wearing gloves can be hazardous. There are chances of skin cancer due to these chemicals or solutions.
That is why there should be awareness on how to use gloves and other or wearing anything else for protection.
Walking on the wet floors:
This is the most common hazard in the entire world. This is to not to walk or move around on the wet floors. If any employee slips by any chance, he can fall on some hot burning equipment.
The employers should make sure to keep the sign boards and make the workers particular about following them strictly.
Managing the thermal hazards:
The hot gases and air from the burning brewer can cause the body to burn due to extremely high temperatures.
Therefore it is required to wear proper isolation thermals in order to stay safe from burning.
Conclusion:
These safety hazards are always introduced in the factory so that employees stay safe and there not even a single chance of loss of any life. The companies should be strict about these safety hazards.
https://yolongbrewtech.com/wp-content/uploads/2019/06/15bbl-complete-brewing-system-1.jpg
1080
1440
yolongbrewtech
https://yolongbrewtech.com/wp-content/uploads/2022/08/YoLong-Brewtech-Logo-1-300x113.png
yolongbrewtech
2019-08-20 00:56:04
2022-01-13 06:09:19
What are the possible hazards that can occur in a brewery, and how can you mitigate them