YoLong Opens Routes To Help People Buy and Send Mask Service
Covid-19 has been spreading heavily over the world, and China has nearly won the war against the virus.
In order to help more countries to fight against the Covid19, Chinese government sent out as many experienced medical teams and material as possible to aid other countries.
We are very sad to see a lot of people are being effected by the virus, so we decide to join the global effort to get rid of the virus.
Luckily, masks are available in China, so we decided to volunteer few employees from our overseas department to help people who can't get masks. We'll buy quality masks for you and ship it express to your home at production cost.
The masks are from the Chinese government designated pharmacies which are nearby our factory.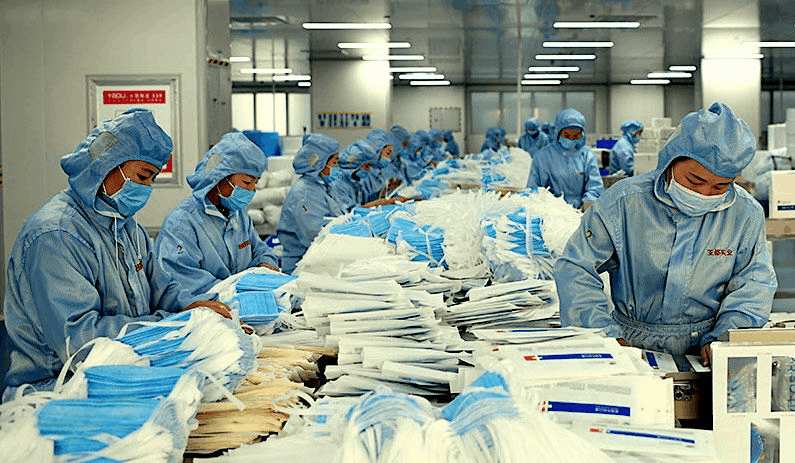 There are two kinds of masks from the Chinese government designated pharmacies:
Surgical Mask

10pcs/bag
Approx price –  $0.5/pc
N95 Mask

10pcs/bag
Approx price, $1/pc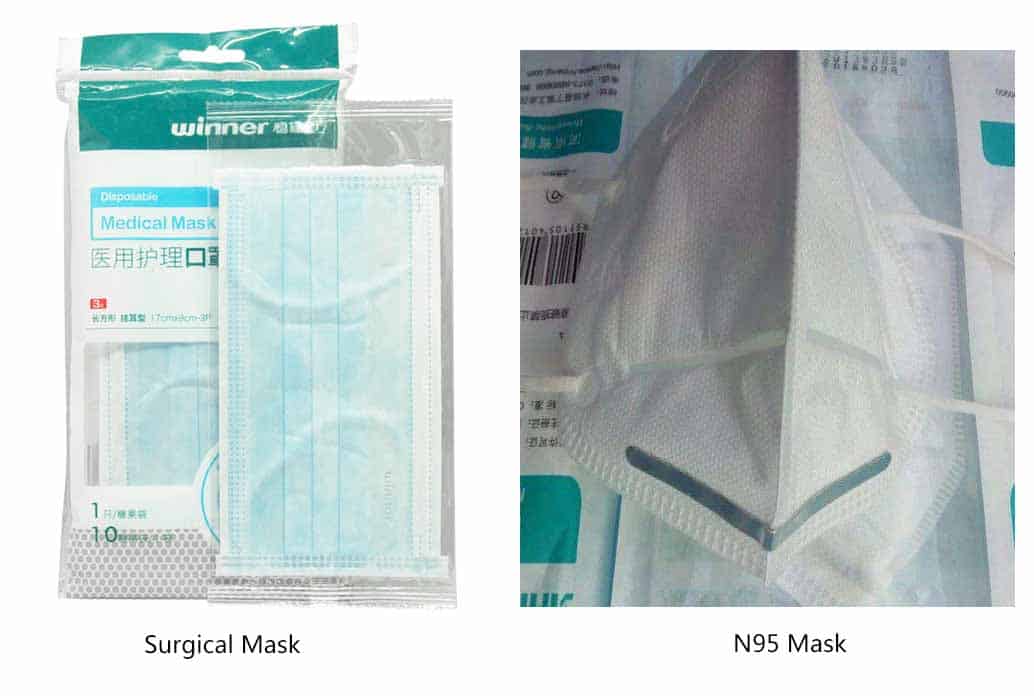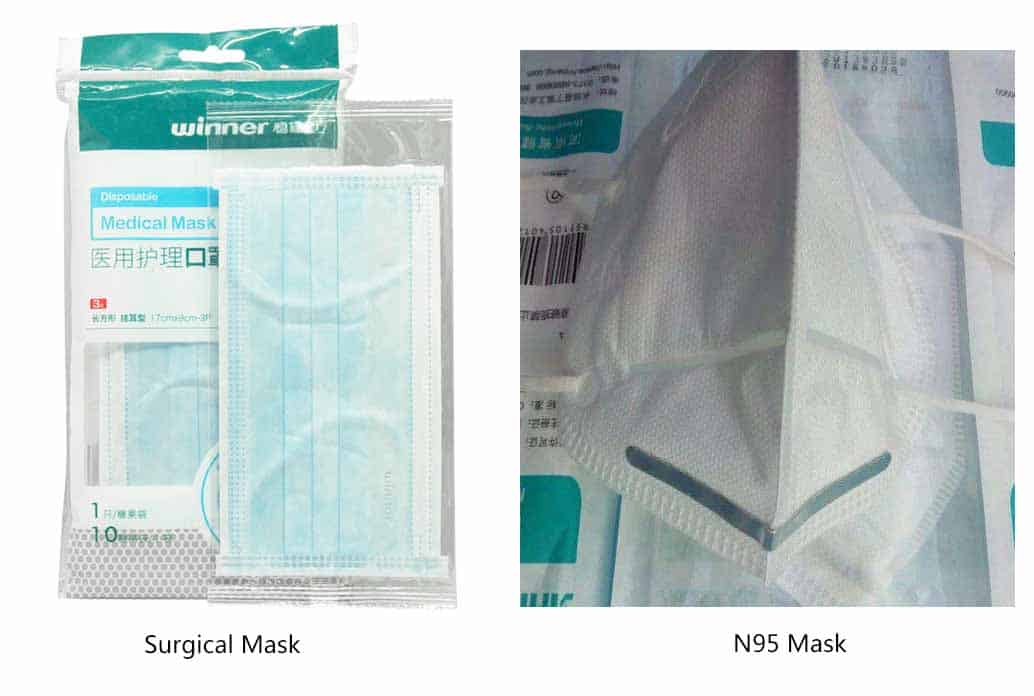 The masks will be sent by air. We can't promise the masks will arrive to your doorstep because of the current air freight situation, but we'll try to consult them and choose the best express shipping companies.
Please note:
Max qty of each order is 100 pcs.
The price above is approx price, it may change a little bit. We'll update the latest price in your email.
Please send your detailed consignee information and order information to [email protected] We'll try to reply your email as soon as possible.
Together we'll overcome this virus. Stay safe.