Everything You Need to Know About the CBC BrewExpo America 2020 Cancellation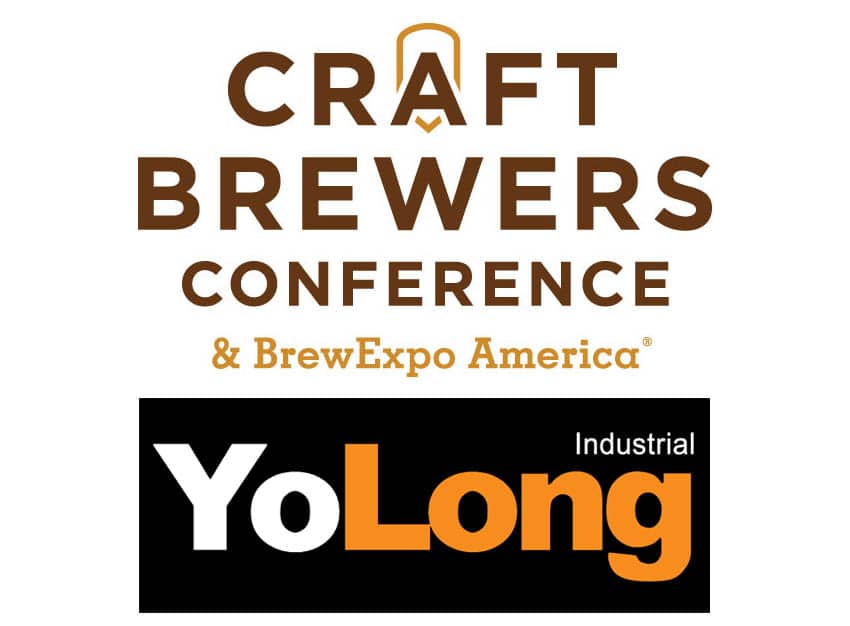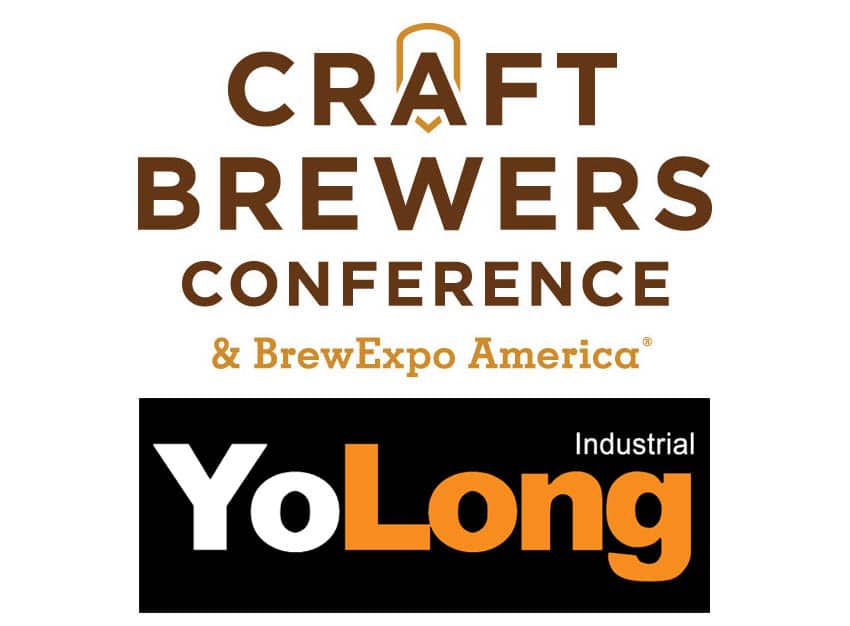 It's with great sadness that we announce the Craft Brewers Conference BrewExpo 2020 cancellation is happening. That means YoLong won't be showing our brewery equipment exhibit or meeting with all of our friends from the worldwide craft beer brewing community.
Thanks to Everyone Who Planned on Visiting Us at the CBC BrewExpo 2020
While we applaud the measures the CBC BrewExpo 2020 have taken to ensure everyone's health and well-being, it's still heartbreaking to see everyone's hard work go to waste. If you are a proud member of the Craft Beer Making sector, you'll understand exactly what we mean. How can we go one whole year without knowing who will win the World Beer Cup?! We want to say a big thank you to the organizers for all their effort. We'd also like to give a shout out to all the visitors who planned on coming to our stand for glimpse of our exhibit. Instead of seeing the best small craft brewery equipment in the world up close, we will have to settle for showing you images of it.
YoLong CBC BrewExpo 2020 Display Equipment
Even if our exhibit is sitting on a boat somewhere and won't be making the trip to San Antonio, TX, we can give you a guided tour of it on paper. If you like what you see, please come and chat to us online or by phone. We want to help you in any way we can.
YoLong Brewtech Equipment Details for the 2020 Craft Brewers Conference & BrewExpo America:
This range of small craft brewery equipment highlights the attention to detail we pay during fabrication. Not only is it manufactured according to the strictest international standards, but the finish and design is what has made YoLong a favored name in brewing circles. In addition to the outstanding production value we offer, we can't be beaten when it comes to price either.
Here are some of our unique fabrication and design features that we wanted to show at the BrewExpo:
YoLong Heating Method
As you all know steam is the best heating method, beating electricity every time. This is because electrical elements most often burn the grain, and this compromises the beer quality. It's also makes it harder to clean. Even though steam is  a far superior heating method, it is also harder and more expensive to produce. This is due to pressure vessels being manufactured for boiling using utilities, instead of steam.
YoLong's design team took on this challenge. We designed a gas burner, and mounted it on our tanks. These Midco RE4400DS can automatically change fire levels. We placed the Midco EC300 on our hot liquor tanks (HLTs). This ability to change from using utilities to steam for heating has been a real game changer for small craft brewers who want to lower their running costs.
Making it Easier to Install
The famous YoLong brewhouse is fabricated on a skid (custom made for your brewery layout). Now, you can connect your brewhouse to both electrical power and gas when you need to brew beer.
Control Systems for Automation
Automation makes life easier for the small craft brewer. That's why YoLong specialize in the installation and custom programming of craft brewery automation.
Each system is UL certified.
IFM anti-interference models are mounted on every temperature sensor.
Completely stable and accurate temperature display.
Level sensors are mounted in the wort grant to protect the grain bed during the lautering process.
Our programmers write interlocking functionality into the PLC program so there's no chance of an operational misstep.
We mount a virtual site manager in the cellar control cabinet, which can capture all the information from the cellar, and send it for viewing anywhere in the world.
Equipment Safety – Brewer and Staff Safety
The safety of every brewery worker and operator is of paramount importance. Not only is our equipment produced to the most exacting international standards of health and safety, but we ensure every item that leaves our factory floor performs as it is meant to without compromise.
We mount more sensors onto the pump inlets to prohibit slipping, and for the protection of the pump equipment.
We also mount low level sensors in our kettle and HLTs, so users are alerted to potential fires or burning.
Anti-overflow function provided in kettles to prevent foaming during the boiling process.
One emergency button is mounted beside the spent grain door.
We Wish You Good Health and Perfect Beer Batches for 2020!
The YoLong team are grateful to all of our customers who had made plans to see us at the CBC BrewExpo 2020. We look forward to seeing you at the Great American Beer Festival in September this year, and also at the annual CBC BrewExpo is San Diego, California in 2021.