Is Craft Beverage Production the Face of Future? YoLong Brewtech is Off to the Craft Beverage Expo in Louisville, KY to Find Out
Millennials want to know from where their products are coming. This consumer trend is best reflected in the massive popularity of small batch craft beverage production. And we are all gathering at the Craft Beverage Expo on December 3 to 5 this year, 2019, to find out what's next for this growing market sector.

Products made in limited batches signify high-quality care and knowledgeable craftsmanship to the Millennial market.
It's never been a better time to think big and downsize. For six years now, the Craft Beverage Expo – to be held this year at the Omni Hotel in Louisville, Kentucky, U.S. – is focusing on bringing keen small batch beverage producers from around the world to build impactful connections from all industry sectors.
Small Batch Beverages Taste Better
There's no mystery to why the craft beverage market has taken off in such a big way; it tastes better and has a wide appeal for anyone who's in the mood for a more intense flavor from what they sip. If you think craft beverage production is limited to beer – think again:
Wine
Spirits
Kombucha
Tea
Coffee
All of the drinkables on that list have been touched by the craft, small batch angel, and they are taking over as the drink choice for an ever-increasing market sector.
Is the Craft Beverage Expo a Conference or Tradeshow?
Well, the CBE is a bit of both. This craft beverage industry event is focused on the issues and challenges that the producers of finest quality beverages face: (1) Who can supply the best equipment within budget when a company is expanding or starting up? (2) What is the best technology to install in a small batch, craft operation? And finally, (3) How to get your high-quality beverages onto a store's shelves.
Providing the answers to these questions are the foundation stone of the Annual CBE Craft Beverage Distribution Conference 2019, this year. If you are in the business of craft beverage production and distribution, YoLong Brewtech is sure to see you there.
Key Lectures You Shouldn't Miss at the Craft Beverage Expo, 2019
Learn About Distribution: If you want to learn everything there is to know about how to create an effective distribution strategy for your product and also scale your business to meet increasing demand, you can do it at the CBE, 2019.
Insightful sessions will be offered on a broad range of topics related to this finely balanced subject. Distribution pertaining to demand planning and how to work with big and small distributors are some of the key lectures related to distribution.
Define Your Brand: New tools and technologies on show at the expo will get your product on the stores' shelves faster and more efficiently. That's why YoLong Brewtech are showcasing some of our custom brewery technology at the CBE, 2019, this year. We are there to talk to expo visitors face-to-face, and offer them the perfect solution custom-made specifically for you, the independent beverage producer.
If you have the winning beverage recipe, it deserves to be handled with respect and care. From the time the sourced ingredients reach the production floor, to the time your product is labelled and packaged for distribution, YoLong equipment gets it perfect every time.
What Defines a Beverage Brand? A lot of thought goes into the formulation of a winning small batch, craft beverage recipe. And that's just the beginning. What label goes on the packaging? What financial and analytical services will you need? Where can you source the finest and best-priced ingredients? All these questions will be answered at the Craft Beverage Expo, 2019.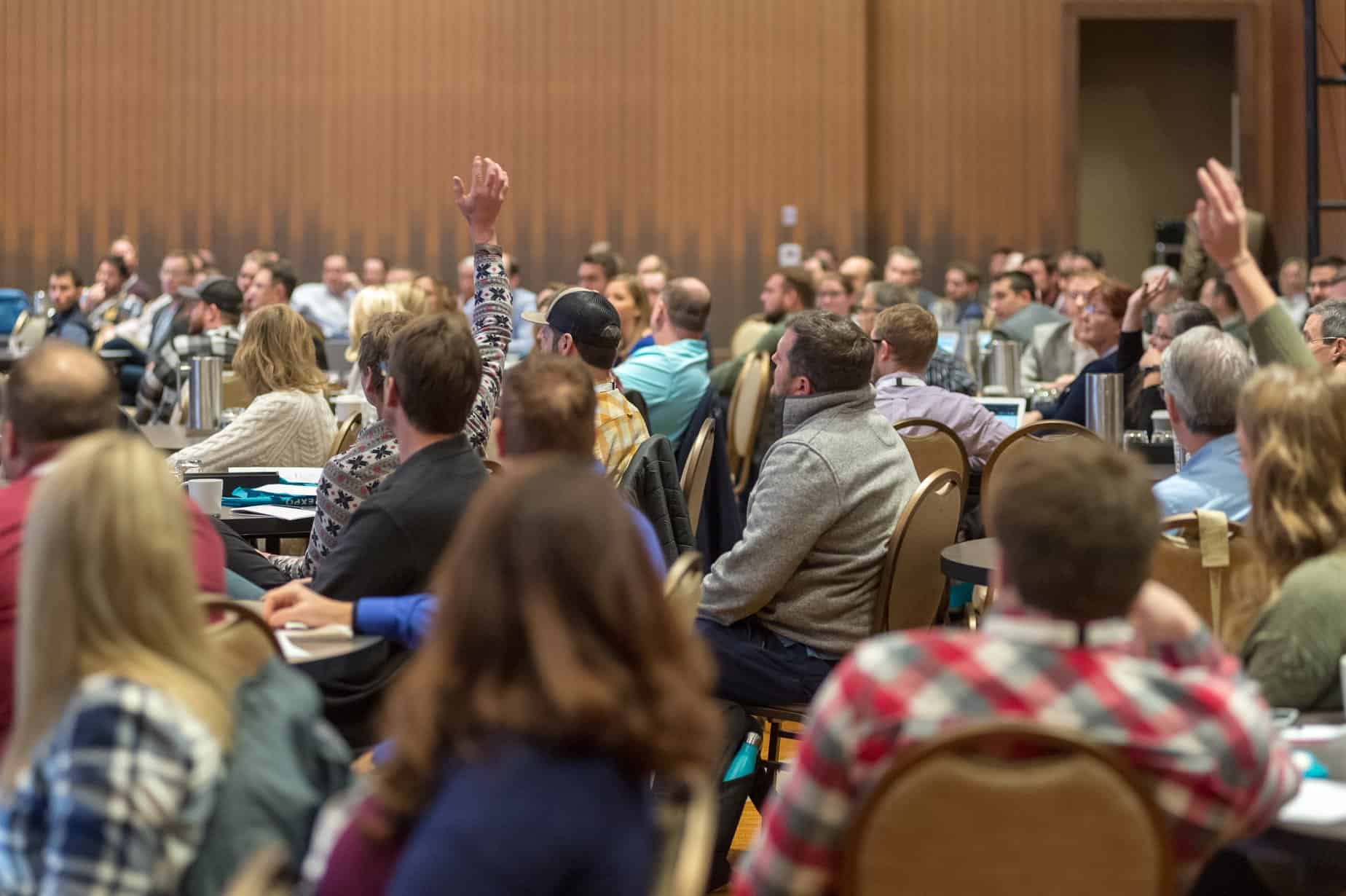 Women in Craft Beverage Production – Find Your Community: A new sector has sprung up in the small batch craft beverage industry in the last ten years, and the CBE 2019 is here to celebrate and laud it. Join us all at the Omni Louisville Hotel Commonwealth Ballroom on December 5, 2019 for the chance to meet Peggy Noe Stevens – industry leader in brand transformation with particular focus on female professionals and women in the craft beverage industries.
What Will YoLong Brewtech Be Bringing to the Craft Beverage Expo?
It's no secret that YoLong Brewtech Industrial is a big fan of spreading the word about how to expand or startup a craft brewery using the highest quality equipment and auto technology. We are passionate about the product service sector, and our aim is to fabricate the best equipment so brewmasters and cold brew coffee artisans can get down to doing what they do best: create masterful taste and aroma.
YoLong presents every client with a turnkey solution that is installed on time, within budget, and ready to begin producing your beverage recipe perfectly every time.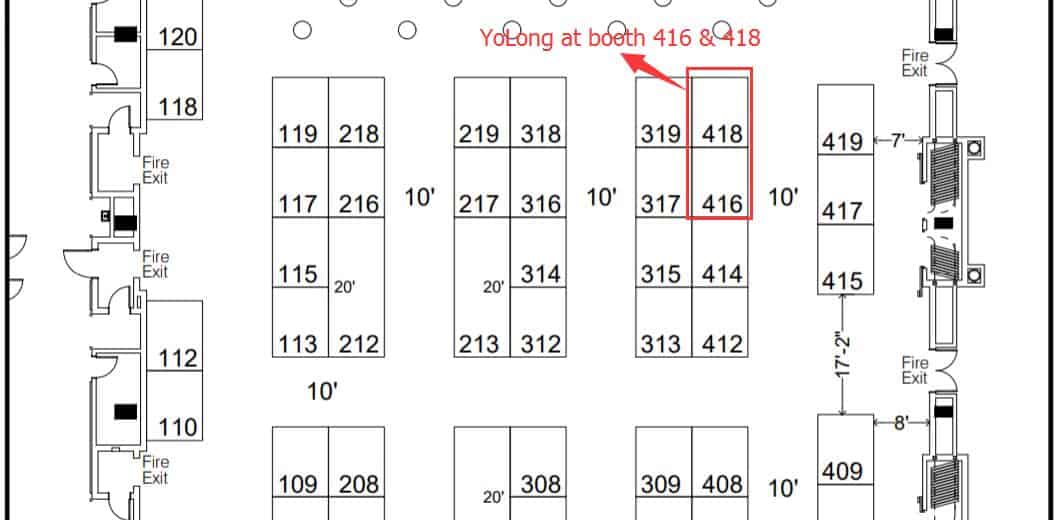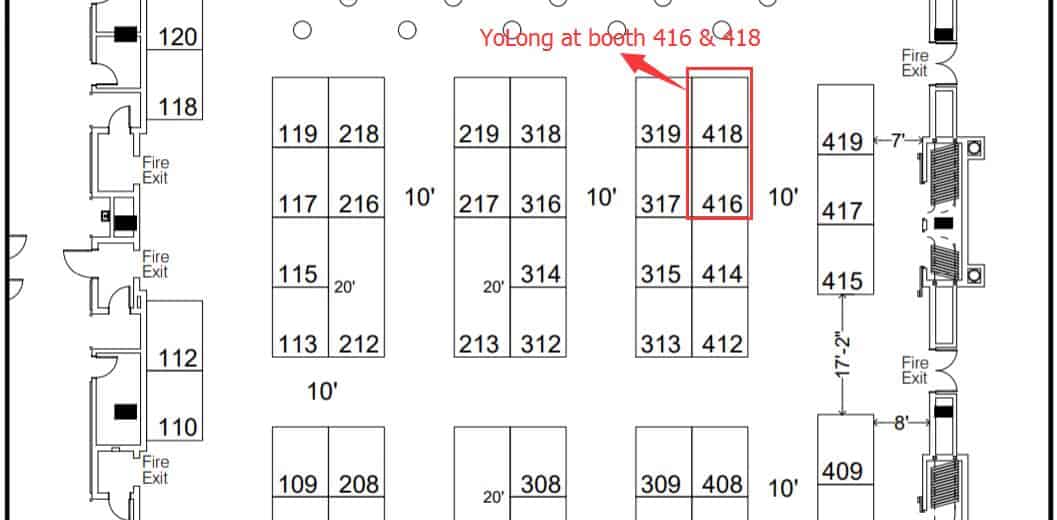 The YoLong 200L Skid Uni Tank Exhibition
What is a Skid Tank, you may be asking yourself? A skid tank is an above-the-ground tank that has been mounted on a small platform that was purpose-built in the factory. It is often impossible to mount uni-tanks on permanent supports above ground or install tanks underground. The YoLong team gave this problem a lot of thought, and came up with the ultimate solution: Skid Uni-Tanks.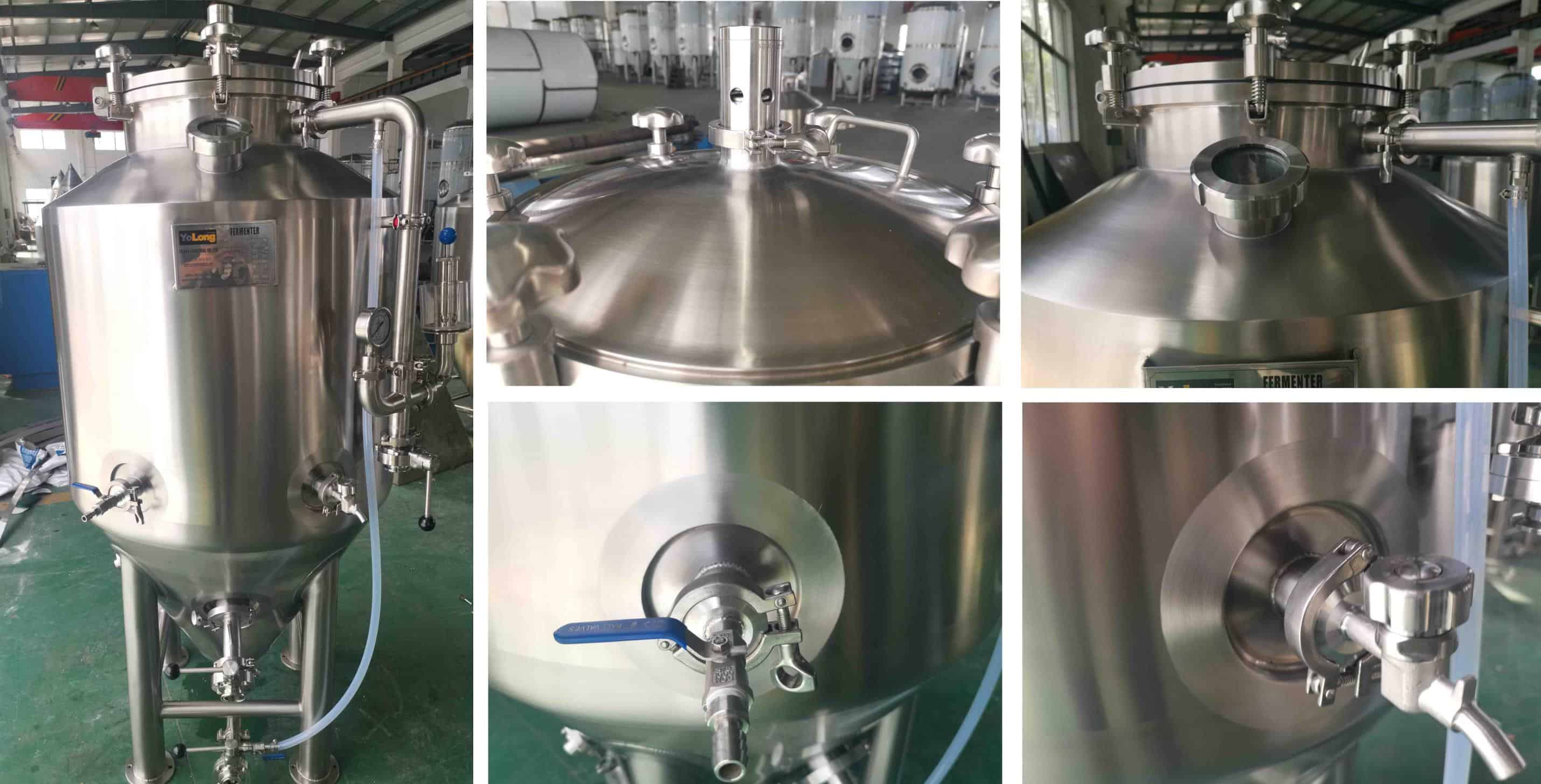 You can have your skid tank mounted on a platform constructed from strong steel structural shapes, for example, beams or angled iron. This allows the platform to prevent the uni-tank from resting directly on the factory floor, but the biggest benefit of a skid tank installation is that it's prevented from rolling over.
The platform of a skid tank also allows it to be repositioned from one site location to another. Dispensing pumps can also be mounted on the skid tank to create a self-contained storage and dispensing system. If you want your industry production to be flexible, you should come to the Craft Beverage Expo and learn more about the YoLong exhibition: the 200L Skid Uni Tank.
We look forward to seeing you there! Please feel free to contact YoLong Brewtech directly if you have any questions about how we can elevate your beverage production to the next level.
https://yolongbrewtech.com/wp-content/uploads/2019/10/CBE1.jpg
1020
1300
yolongbrewtech
https://yolongbrewtech.com/wp-content/uploads/2022/08/YoLong-Brewtech-Logo-1-300x113.png
yolongbrewtech
2019-10-28 09:55:47
2022-01-12 08:16:41
Is Craft Beverage Production the Face of Future? YoLong Brewtech is Off to the Craft Beverage Expo in Louisville, KY to Find Out