BrauBeviale 2019 – YoLong Brewtech
It's all about to happen at the BrauBeviale 2019 in November 12 – 14 this year. YoLong will only be exhibiting there next year, but the BrauBeviale event will very much be in our thoughts.
Anyone who appreciates quality beverages and its production, will be putting in an appearance at the Exhibition Centre, NürnbergMesse, in Germany this week.

More Information About BrauBeviale
The beverage production and beverage marketing industries – and everyone associated with it – consider the BrauBeviale the most important capital goods event in the world, and not just Europe. What are capital goods, you might be asking yourself? Well, capital goods are used to produce other goods, rather than being the end result that is ultimately bought by the consumer.
Last year, BrauBeviale 2018 broke new attendance records, and was recognised as a the most outstanding fair to showcase the industry's global economic prospects. This indicates that there will be an equally positive result experienced this year, as the beverage industry converges for the annual community gathering.
What Can Be Expected at the BrauBeviale 2019?
The solutions and products on display at this year's fair will host around 1,100 exhibitors: 53% of whom are from countries other than Germany. This means the complete beverage production chain will be represented.
Marketing
Accessories
Packaging
Components
Latest beverage technology
Raw materials
This year's main theme at the BrauBeviale 2019, is the future viability of the global beverage industry: What challenges do both equipment suppliers and the beverage manufacturers face?
Brau continues growing to be more international than ever before. The beverage sector comprises of a myriad different players: startups, small to medium enterprises, global consortiums, and both old and new friends and associates. The fair organisers responded to the increase in attendance in 2018, by planning a new route around all the displays. This enhanced the general atmosphere of bonhomie and connectivity. Hall 1: Raw materials and sensory attributes; Halls 6/7/7A/8/9: Technologies; Hall 6: Water treatments, components, and analyses; Halls 4 and 4A: Packaging; Halls 5/6: Marketing and accessories.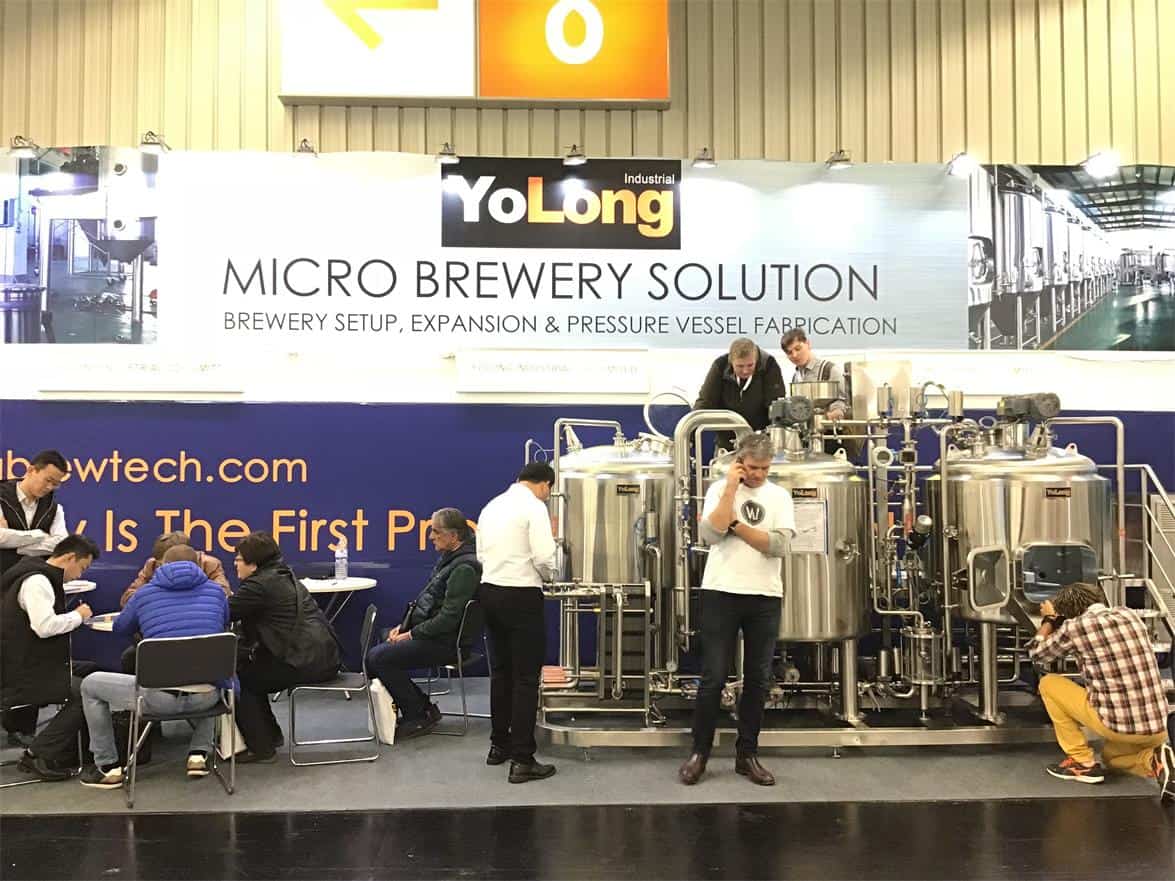 The Future Viability of the Beverage Sector
This year's main theme focuses on the issues and challenges that are currently confronting beverage producers globally. Progressive technology, raw material diversity, and ingredient sustainability are just as important to the industry as continuing automation and digitalisation. What are the future strategies predicted for within each company, the packaging sector, marketing messages, and communication with consumers and end clients? This will all be covered at BrauBeviale 2019.
Symposia
Held on the day before the Brau Trade Fair, the two symposia have proven to be a very popular way of easing into the event activities. They are organised by the esteemed organisations:
VLB Berlin Craft Brewing in Practice International Courses
Export Forum German Beverages
European Beer Star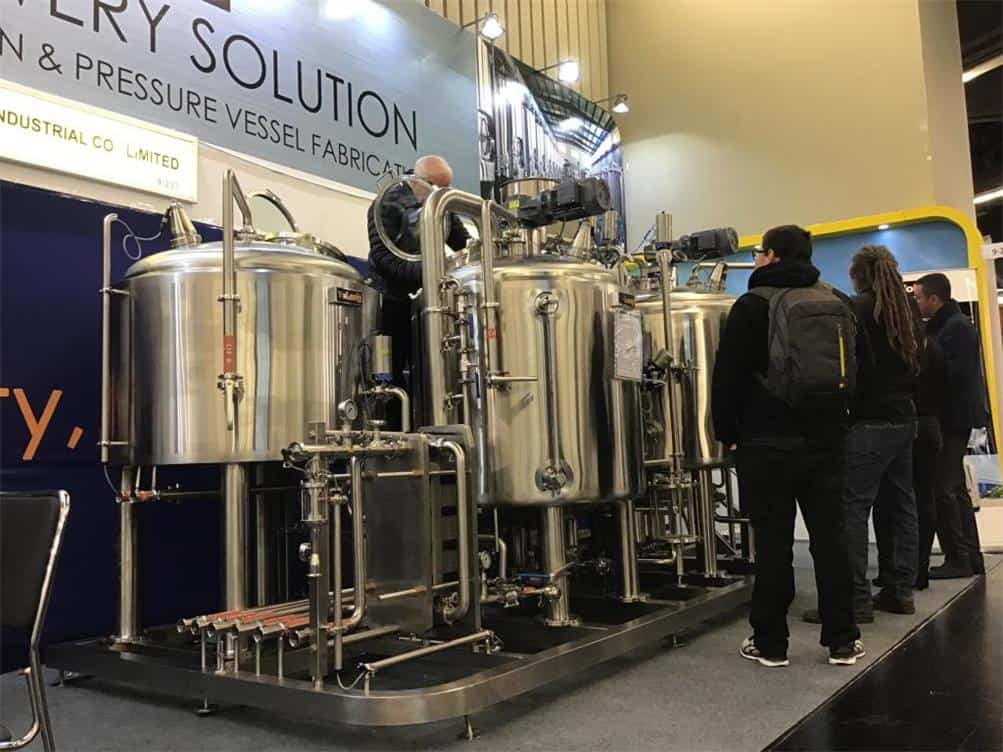 Why BrauBeviale is Visited by Beverage Trade and Associated Industry Professionals from All Over the World
Over 40,000 industry professionals and representatives from all over the world visited Brau in 2018. The beverage industry extends beyond the scope of what many people have come to associate with the sector. The branches of beverage production and commercial enterprise reaches from Austria to Costa Rica, and beyond. There isn't a corner of the world where beverages haven't integrated into the fabric of every service and sales provider.
Trade visitors who attend BrauBeviale focus on both quality and quantity. They make decisions regarding prospective investments and developments with a far-seeing eye on the future, and 99% of the attendees go home satisfied and eagerly awaiting the fair next year.
YoLong Brewtech is proud to have been associated with BrauBeviale 2018, and we wish every visitor this year a very successful attendance: We look forward to seeing you all at the BrauBeviale 2020!
(For more interesting YoLong blog articles, please click here)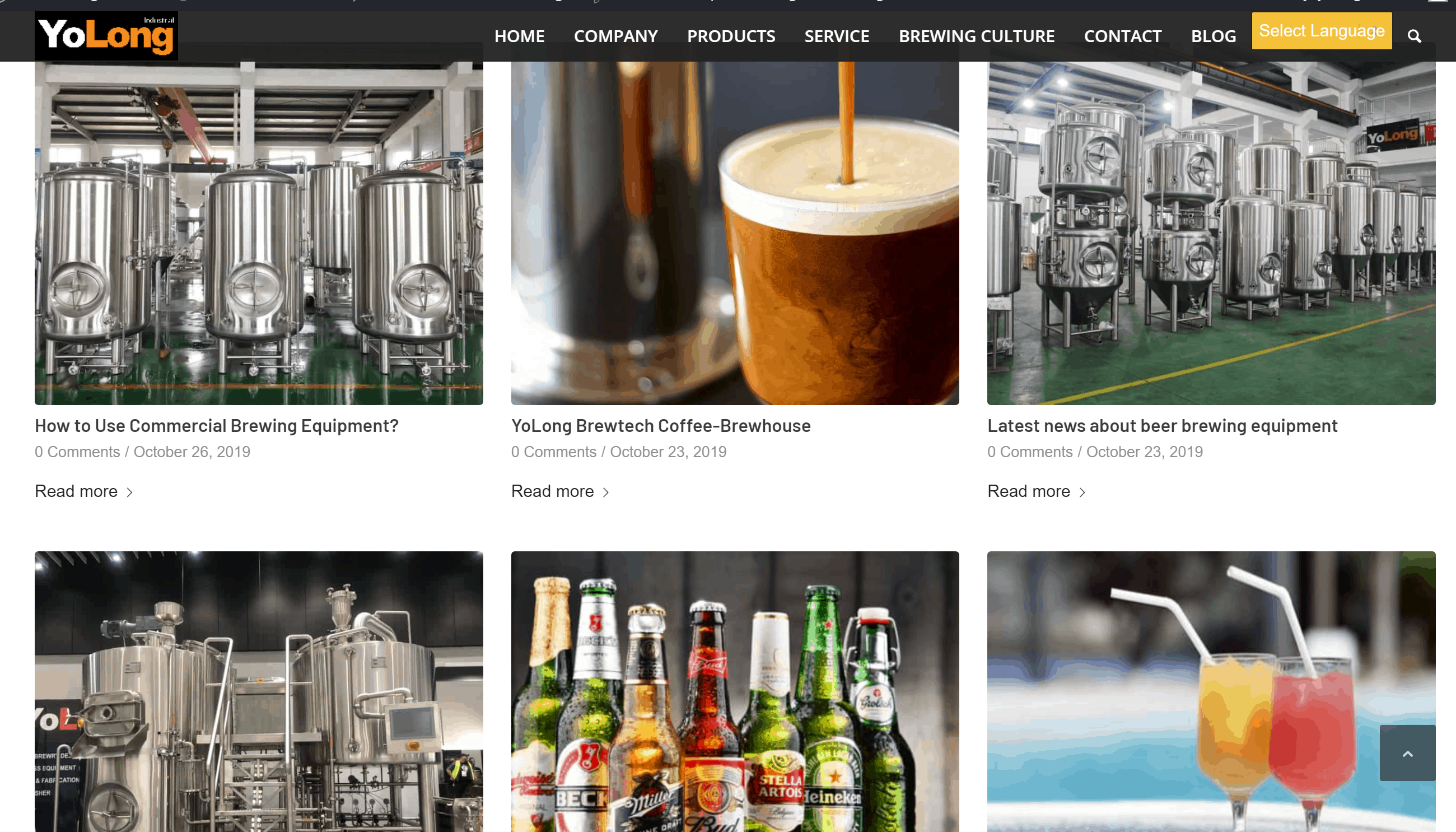 About ½YoLong Brewtech
YoLong Industrial Brewtech is the emerging top brewery equipment manufacturer in the Asian Pacific and Oceania regions. As a global provider of specialized engineering and fabrication projects for breweries across the world, YoLong technology continues to bring custom designed and precision engineered equipment to our customers.
Our company's services, systems, and equipment are committed to assisting YoLong customers in continued optimisation of performance and process. We have a brewery solution to suit every requirement.
YoLong equipment and systems can be found in breweries wherever value, cost effectiveness, renewable energy, great customer service, and the highest quality is demanded. Our fabrications and installations can be found in over 40 different countries worldwide, because we help our customers to stay ahead in this global arena.
https://yolongbrewtech.com/wp-content/uploads/2019/11/Brau-2018.png
672
1010
yolongbrewtech
https://yolongbrewtech.com/wp-content/uploads/2022/08/YoLong-Brewtech-Logo-1-300x113.png
yolongbrewtech
2019-11-10 14:07:07
2022-01-12 08:08:35
BrauBeviale 2019 – YoLong Brewtech